How to hide videos and photos on your Android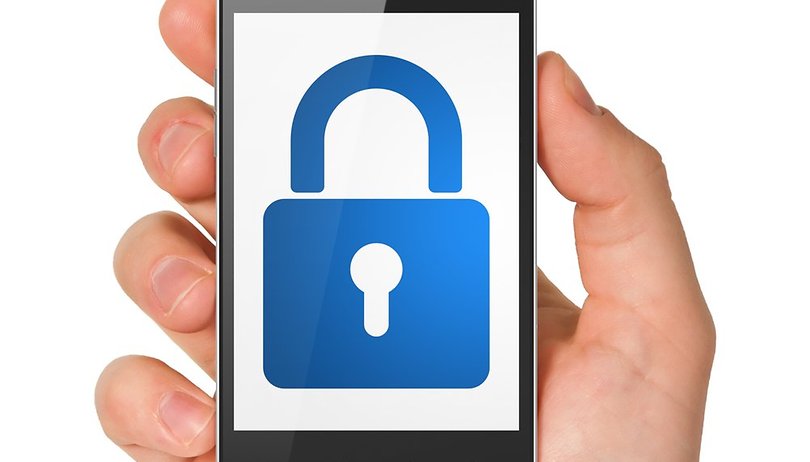 Ever need to lend your phone or tablet to a friend or member of the family and the entire time you're hoping to a higher power that they don't browse through your media gallery? For whatever reason that might be, whether they be private pictures or just silly photos that you're embarrassed of keeping, there are ways to make sure they don't see the light of day unless you want them to.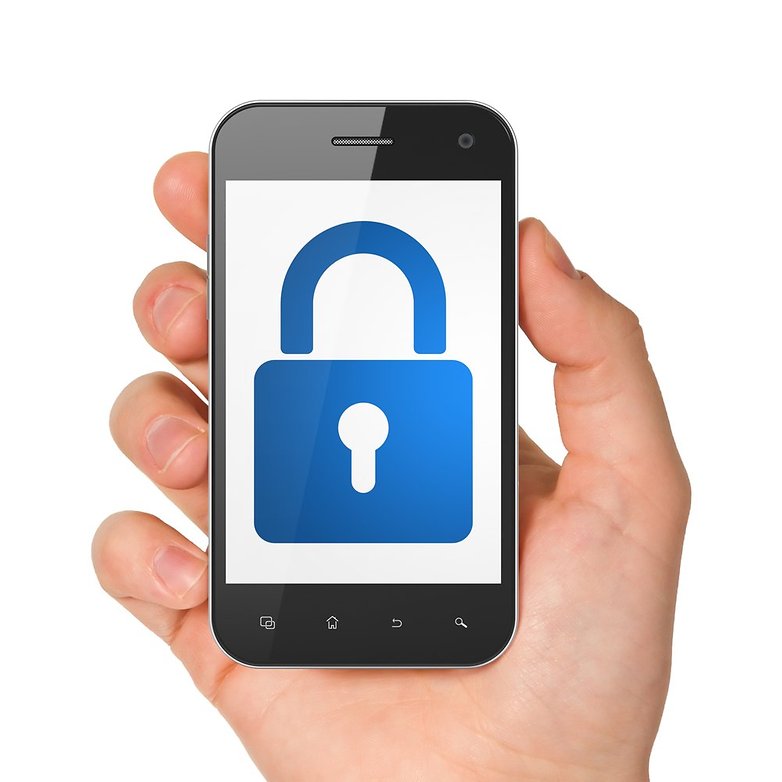 Of course, you could just delete the photos, but where's the fun in that? With the help of a free app from the Play Store, KeepSafe Vault, you can easily hide pictures and videos and keep them safe.
Grab KeepSafe Vault from the Google Play Store
Fire it up once it has been installed. The first thing it'll ask is for your to choose a PIN password.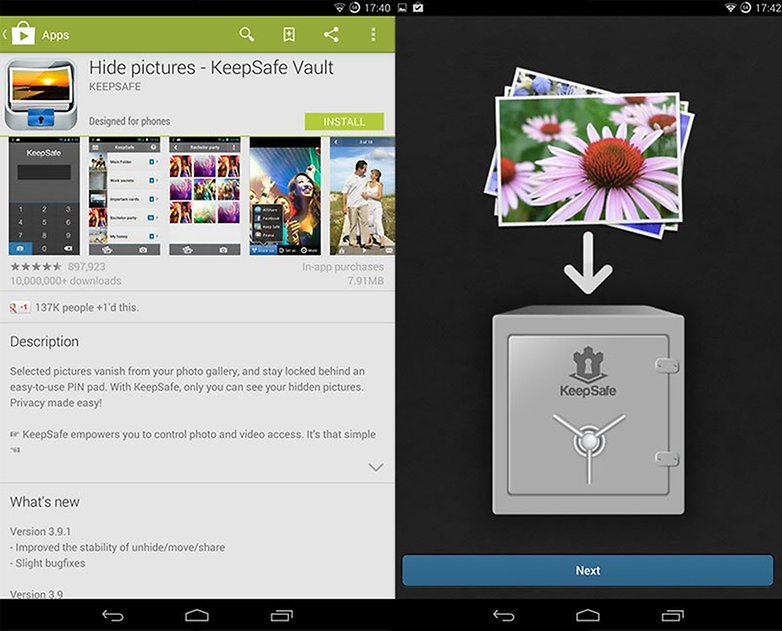 Once you've confirmed the PIN password, you can now browse your galleries and pick and choose the photos you want to hide.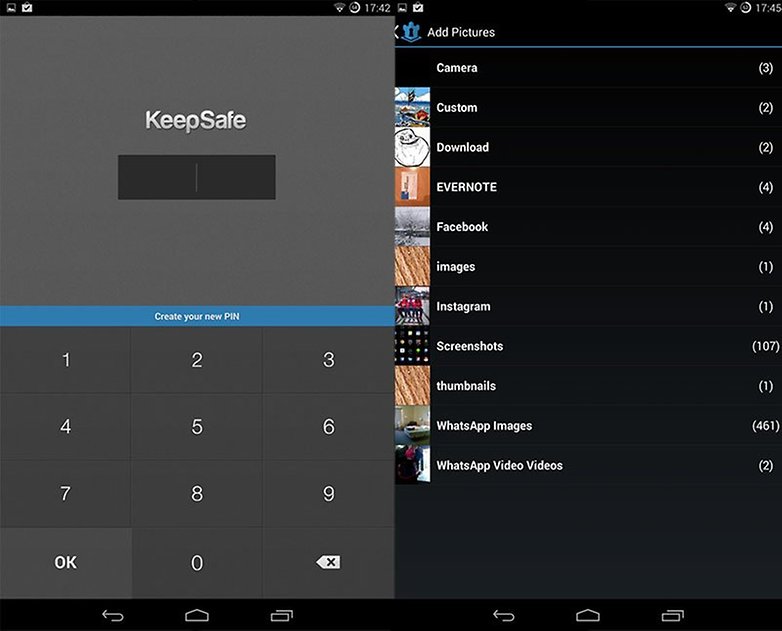 Once hidden, the photos are only viewable from within VaultSafe and hidden from your public gallery.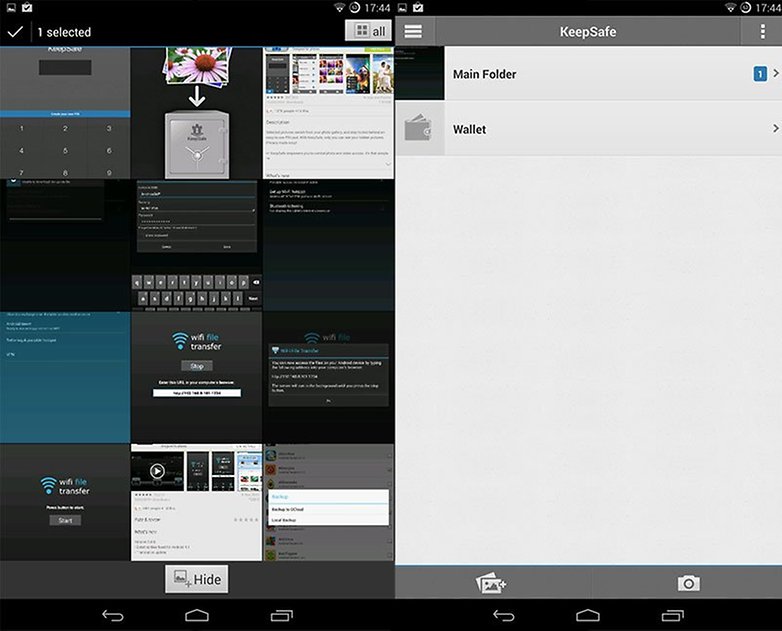 That's it! There are a ton of other apps out there that mimic the same functions, so let us know if you find one that you prefer over the one we chose here.