Android 5.0 Lollipop source code pushed to AOSP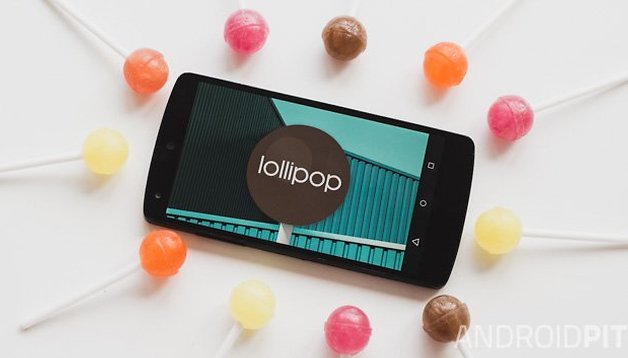 While the rollout of OTA updates to Android 5.0 Lollipop have started, we're still waiting for the factory images to be made available. In the meantime there are still Lollipop downloads being made available as the source code for the latest version of Android is being pushed to AOSP (Android Open Source Project). This means that over the coming days and weeks, we should start to see the appearance of new, custom builds. Source code for the Nexus 4, Nexus 5, Nexus 6, Nexus 7, Nexus 9, Nexus 10, and more is being published.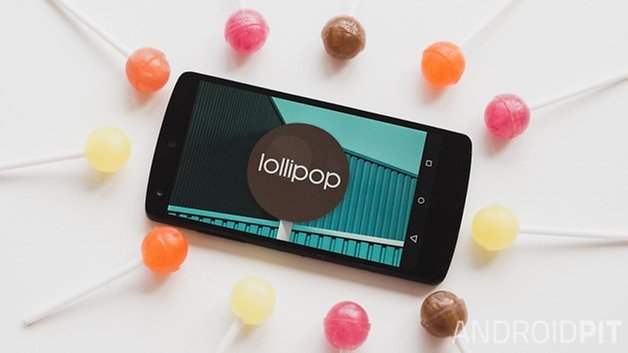 It generally takes a while for the source code to completely upload, but things are well under way. The repo tool can be used to sync the source code:
$ repo init -u https://android.googlesource.com/platform/manifest -b lollipop-release
For anyone who'd prefer not to sync, the AOSP Git page is where to head. If you are looking for file relating to specific Android devices, you can jump straight to the relevant Git repository and grab whatever you need:
Will you be compiling your own version of Android 5.0, or will you wait for developers to piece together a copy of Lollipop for your device?