How to enable and disable Google Now on Tap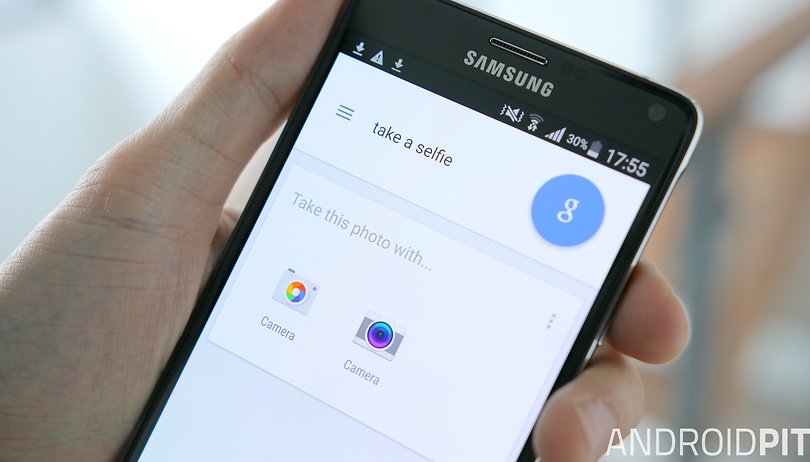 Google Now on Tap is one of the standout features of Android 6.0 Marshmallow. It provides contextual information for almost anything on your screen. In this tutorial, we'll explain how to enable and disable Google Now on Tap. Please note that you need to have Android 6.0 Marshmallow in order to do this.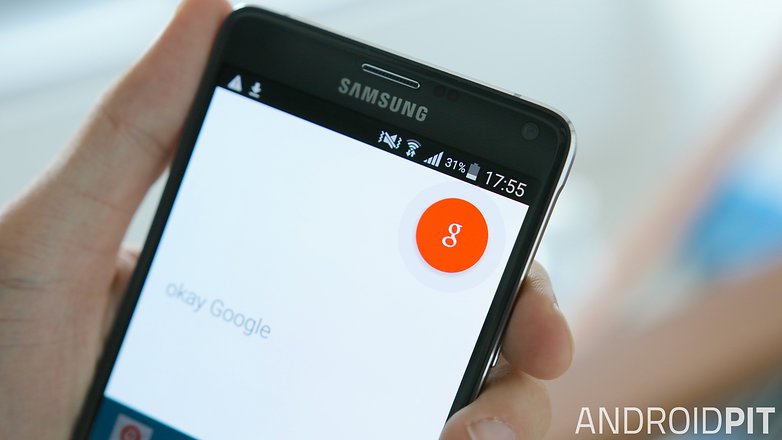 To enable Now on Tap, go to Settings > Google > Search & now > Voice and you can toggle it on or off at the Now on Tap header.
The quickest way to disable Now on Tap is to tap and hold on the home button. A menu will briefly appear and if you tap the hamburger (three dots) icon, you will be able to hit Settings to be taken straight to the Now on Tap page.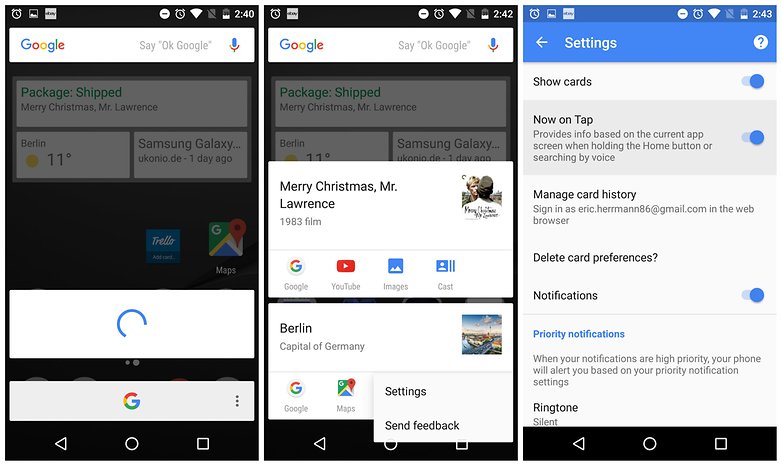 What do you think of Google Now on Tap? Let us know in the comments.