How Sony's X series killed the Xperia Z6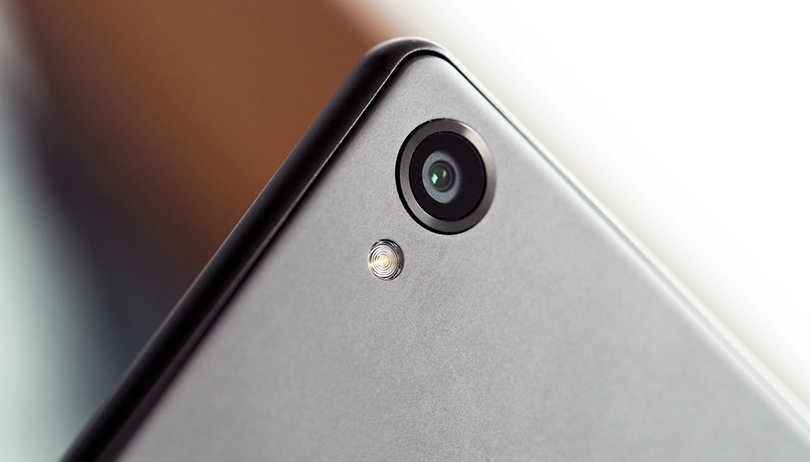 The release of the Xperia X comes at pivotal moment for Sony. Forming the nucleus of the new Xperia X range, a rejuvination of Sony's smartphone portfolio at a variety of price-points, the Xperia X is central to a new direction for the company. To find out more about the new range, I spoke with Don Mesa, Sony Mobile's US head of marketing.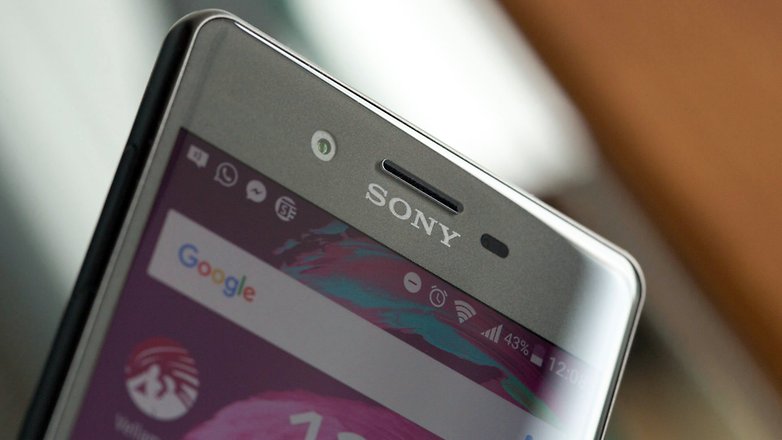 The Xperia X is an interesting offering, with a mix of premium build quality and mid-range Snapdragon 650 processor. It targets a customer who is searching for quality, but doesn't need top-of-the-line everything and a high price to match.
Mr Mesa said the X series was essentially one design idea spliced into different models at various price-points. "It comes down to having a common core," he said. "For the X Performance and X having the 5-inch screens, there are common design elements. There are subtle touches like in the UI. There is a common core across all of (the X series)."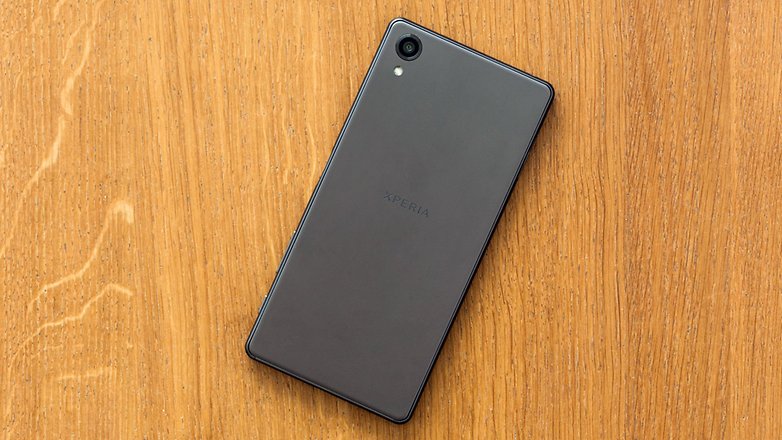 Making a dive for customers who want mid-range devices is not a strategy unique to Sony. LG did the same this year with its identically named 'X series', while Chinese manufacturers like Honor, OnePlus and Xiaomi already offer competitively-priced handsets with what we'd once consider to be premium hardware. Does Sony stand a chance fighting in the mid-range?
"We felt that's the area we thought we could compete in," Mr Mesa said. "I think the smartphone market (as a whole) is competitive".
I noticed bugs and general lag while using X series devices at Mobile World Congress this year. I asked Mr Mesa if those early builds of Marshmallow had received some optimizations. "There have been quite a few changes," he said. "I know that UI performance, battery optimization and camera functionality have been addressed."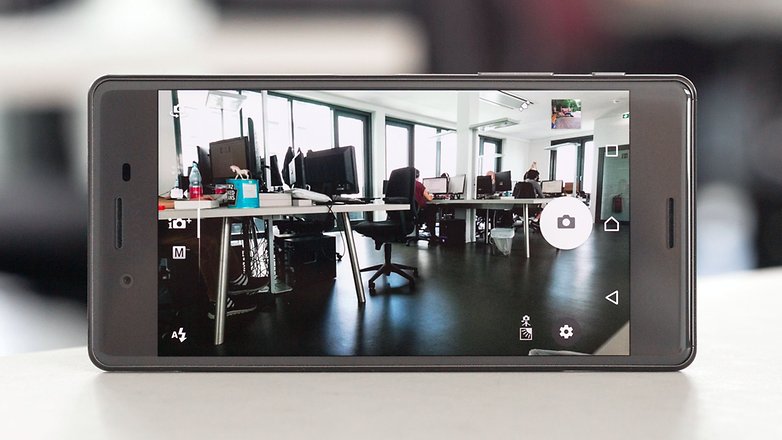 With the Xperia Z3+ and Xperia Z5 not performing so well during the past year, it was clear to Sony that its flagship models weren't as popular with Android customers as they'd like. Although Sony's beautiful industrial design made its Z series some of the best-looking phones running Android, this didn't translate into sales success.
At Mobile World Congress this year, Sony announced that it had a new smartphone range - replete with a range of new accessories - that would offer customers a tiered set of specs and prices. The phones announced included, in ascending order of price, the Xperia XA, Xperia X and Xperia X Performance. Since then, Sony has also announced a 6-inch Xperia XA phablet to complete the lineup.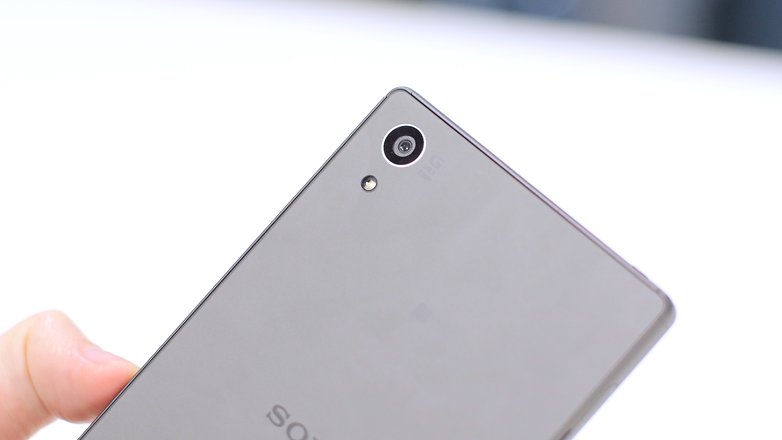 With so many devices now in the range, it's quite obvious that Sony has little room for any other models, let alone an individual flagship like the Xperia Z6. The fact that Sony had taken its focus off of the Z6 and had just dropped it entirely was established in February this year.
"The Z series is a design idea and philosophy," Mr Mesa said. "That's not to say we are moving away (from it). We are not pulling away from the Z series forever, we are trying a new approach."
Sony said the US pricing and availabilty of all X series models would be announced in the coming days.
Which X series phone do you think is the most compelling? Let us know in the comments.