"Hey, Siri" comes to new generation of AirPods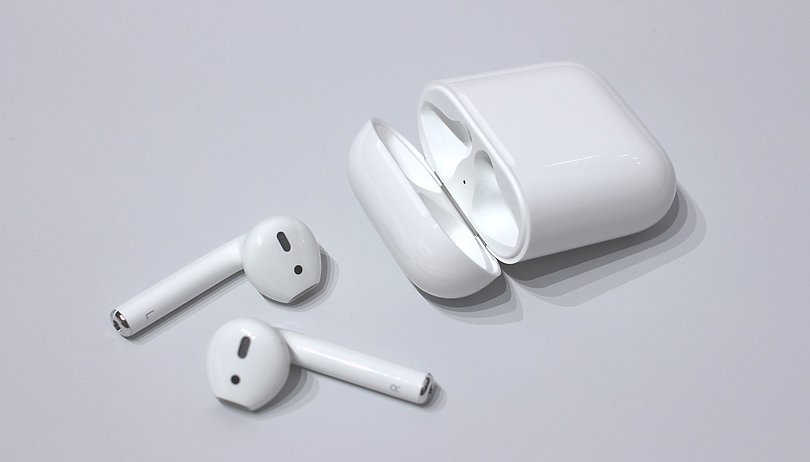 Currently, users of Apple AirPods can "wake up" Siri with a double touch on one of the two headsets. But, as we expected, the next generation of Cupertino headsets will allow you to do it hands-free via the "Hey, Siri" command.
Just to change, the news comes from the authoritative colleagues of 9to5Mac, who have stumbled upon a secret screen of the beta iOS 12.2 that allows you to configure the voice start of Siri through the AirPods. Not being able to do so on the current version of the headphones, it is highly likely that Apple is preparing to launch the new version.
It seems like a good choice for Apple, especially since during the presentation of AirPods last September, the company showed a video showing a person pronounce the words "Hey, Siri" to wake up the assistant while wearing the famous wireless headsets.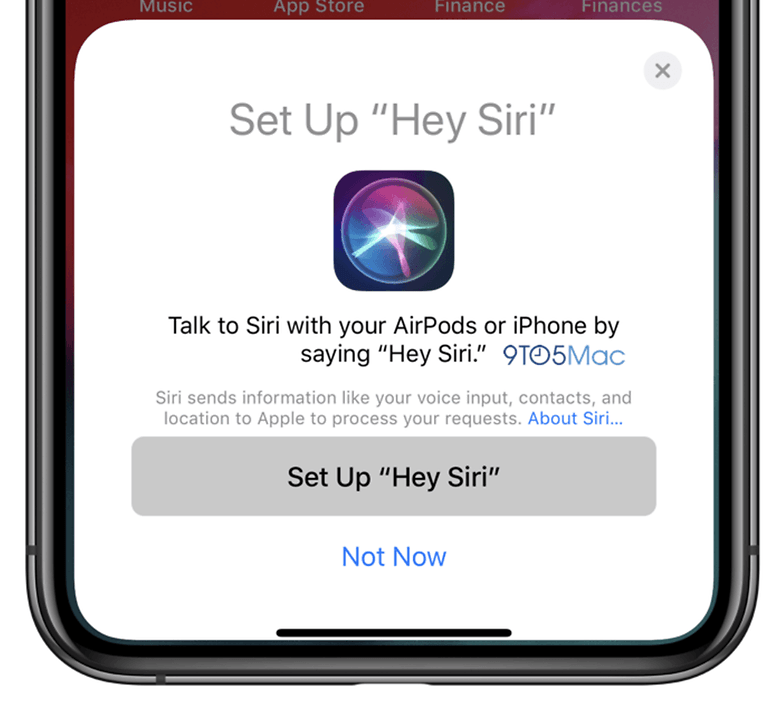 According to the latest rumors, AirPods 2 will arrive very soon, probably during the first half of this year. Among other things, it is estimated that the new model will enjoy greater autonomy, a noise cancellation system and a certification of water resistance.
AirPods immediately became a very popular accessory, so much so that, according to a recent report, wireless headsets will become the most popular wearable device by 2022.
Did you also buy Apple AirPods?