Here's why the Galaxy S7 should be mid-range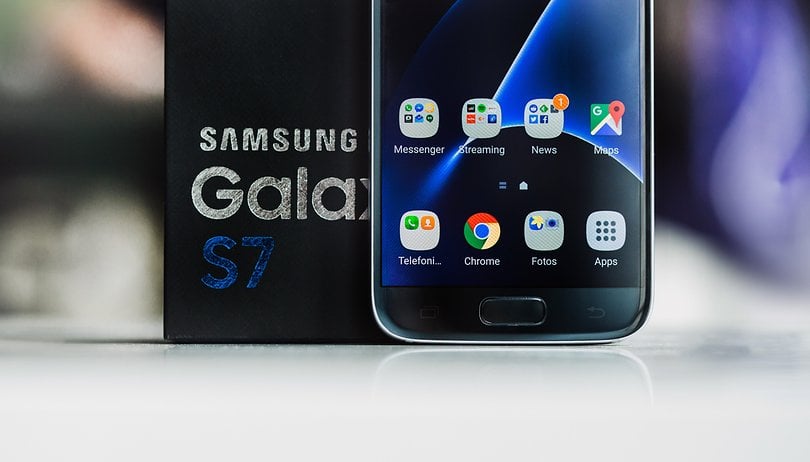 Samsung is playing on Apple's home field and losing. Even with a great Galaxy S6, it failed to compete with Apple's iPhone 6, and we could see a repeat with the S7. Samsung would bury Apple if it refocused its attention on its mid-range devices. The reasons are all too simple. NEXTPITTV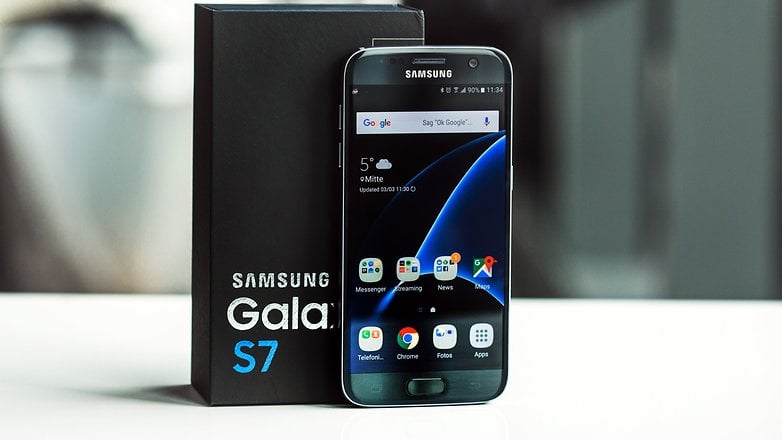 Apple can't fight under its weight-class
For years, Samsung was whooping Apple by fighting on its own turf. It didn't need a head-on challenge. It could compete right underneath in the affordable space, siphon off iPhone juice, and watch it flow right into the Galaxy tank. It almost seemed too easy.
Apple tried desperately to challenge Samsung to tussle in its domain. It touted its iPhone as the better device and tried to entice consumers back. But they would not budge and Apple's frustration grew. In a frantic attempt, Apple took to litigation. Despite losing the battle in the US courts, Samsung had won the war.
But then companies like Huawei and Xiaomi started to pose a threat to Samsung in the mid-range market. Instead of staying and fighting, Samsung decided to focus its resources on beating Apple in the premium space. Apple was all too happy to see its biggest competitor come into the ring with one hand tied behind its back.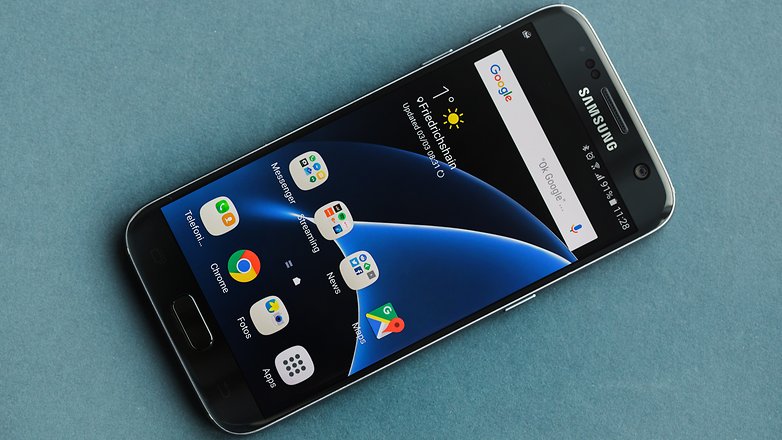 A two-front war
Samsung only put one foot into the premium market. The Galaxy S6 was a direct challenge to the iPhone but Samsung didn't focus all of its energy on this device. It also continued to manufacture phones in the mid-range where Chinese companies were making it more difficult for Samsung to breathe.
Apple can fight in the premium market quite comfortably because that's where it lives. And companies like Xiaomi can play in the mid-range all day because that's their game. Samsung didn't move away from the mid-range fight when it moved into the premium, it simply began fighting on two separate fronts; disadvantaged in both markets.
The result was predictable. Samsung's S6 sales didn't meet expectations. After months on the market going toe-to-toe with Apple, and despite beating estimates, the Galaxy S6 remained below iPhone sales. The iPhone 6 had the best sales for any iPhone, ever.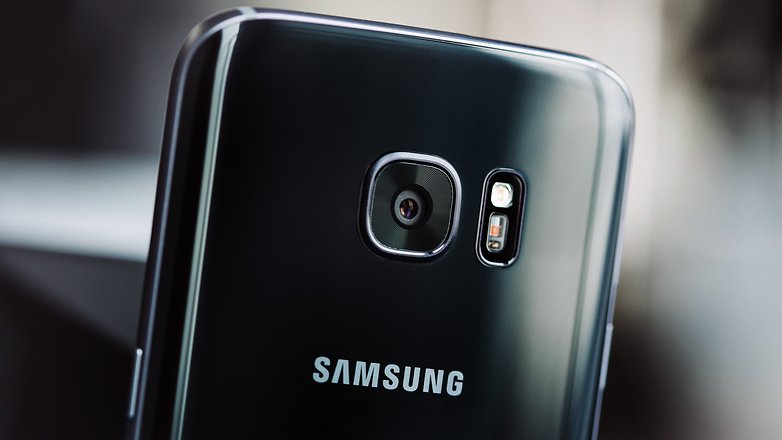 Going the distance
What Samsung must do to beat Apple is reposition the Galaxy series within the smartphone market. It must refocus all of its efforts on developing great mid-range devices. This is where Samsung is comfortable and performs well. Getting back there could take a generation or two, but the smartphone wars will go on far longer than a few Galaxy generations.
Samsung needs to make devices like the Galaxy S7 and Galaxy S7 Edge affordable. That might mean getting rid of other lines of its smartphones. But it'd be worth it in the end as you already have many options with different manufacturers. Why not have Samsung phones be two among many options?
Samsung should do what it excels at and forge a new market. Compete with Chinese manufacturers and Apple simultaneously in its own territory. All of Samsung's research and manufacturing power trained on two affordable devices will draw iPhone buyers and mid-range smartphone buyers alike.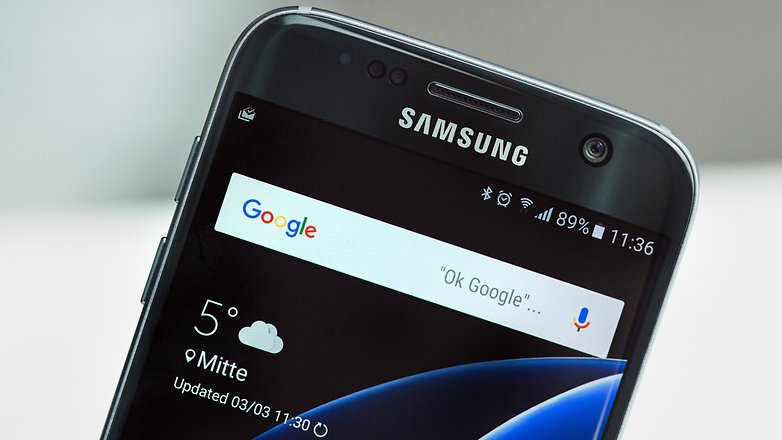 The Galaxy S7 should have been a mid-range smartphone. I was very impressed with the device but I'm not impressed with the price. I want to see Samsung play its mid-range game again, not Apple's. Call it nostalgia, call it whatever you like, but I want to see the Samsung that wooed me away from an iPhone upgrade years ago.
Do you think Samsung should focus on mid-range devices? Let us know in the comments.