BREAKING! Android Market Renamed Google Play Starting...Today!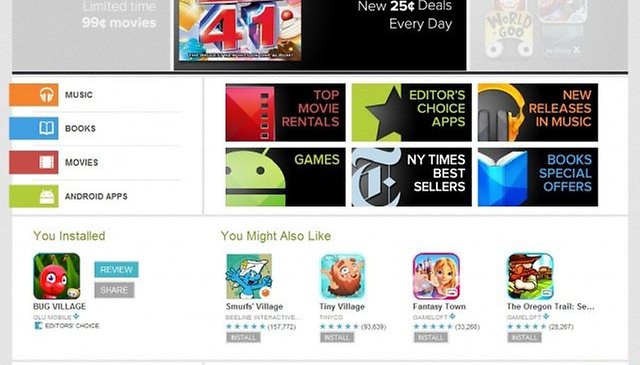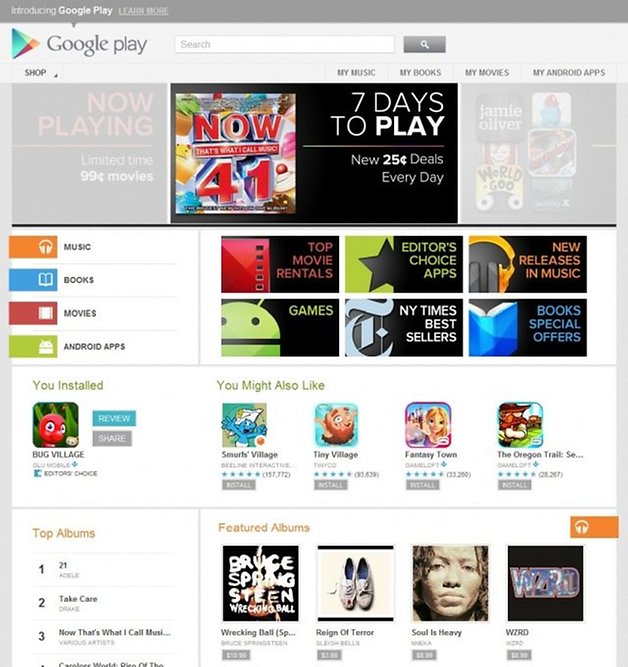 NEXTPITTV
The Android Market is no more: Welcome to Google Play
Google's Android marketplace has certainly gone through a lot of changes over the past year, and is no longer simply an app store. With the addition of ebooks, music, and videos, Google is building a social media hub, and feels that the name Android Market is too restrictive, and that it doesn't reflect well on what they are hoping to accomplilsh. Well, all that is about to change. RIP Android Market, as starting TODAY, the marketplace that we all know and love will now all be renamed "Google Play"!
Google Play Store: The mystery name change explained
Google Engineering Director Chris Yerga said that Google had been thinking about the name change for quite some time, but felt it was finally time to make the change. Google's music app, for example, will be renamed Google Play Music. Makes sense right? The change will immediately go live, but updates will roll out over the next few days for affected apps.
Pretty big stuff right? I don't know about you guys, but I actually like the name! If you try head over to the Android Market web version, you can see that its already been renamed to Google play. The market on my phone is still the "original" Android Market so I'm guessing it will take a few days for the changes to take place.
What do you guys think of the change? Is it something to do with the continuing war to provide user 'ecosystems'? We know Google chairman Eric Schmidt and Android head honco Andy Rubin have mentioned that, perhaps most notably at this years WMC . Let us know your thoughts in the comments below.
Picture Credits: Tech Crunch