Google Pixel 7 at $449 is a Better Buy than the Pixel 7a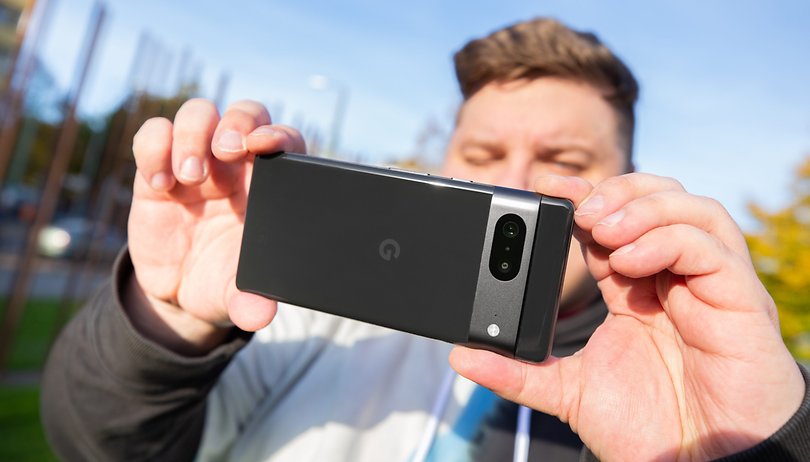 Google's Pixel 7 has a few advantages over the Pixel 7a, such as better water resistance and a more premium build. However, it is usually listed with a higher price point than the mid-ranger Pixel handset. So if you've been waiting for an opportunity to buy one at a discounted cost, Amazon has the flagship Android back at $449 (25 percent off).
The sale has listed all colorways and two storage configurations of the Google Pixel 7 (review). Meaning, you take home the same $150 discount across all these options, regardless of the hue you will be picking.
Why the Google Pixel 7 is a better buy than the Pixel 7a
The Pixel 7 and Pixel 7a feature the same Tensor G2 chipset, but what makes the former a better purchase it has an enhanced and a tad bigger display. Its 6.3-inch AMOLED panel gets an HDR+ rating along with a higher brightness output. Additionally, it is protected by a Gorilla Glass Victus at the front and back instead of the older glass version on the Pixel 7a that nextpit's Camila reviewed.
There are also differences in the dual-camera setup. The flagship camera phone boasts a 50 MP main sensor that is bigger in size with larger pixels compared to the 64 MP of the Pixel 7a. Theoretically, this results in better night shooting capabilities. Meanwhile, video recording tops at 4K resolution with 60 fps, which is double the 30 fps of the mid-ranger shooter.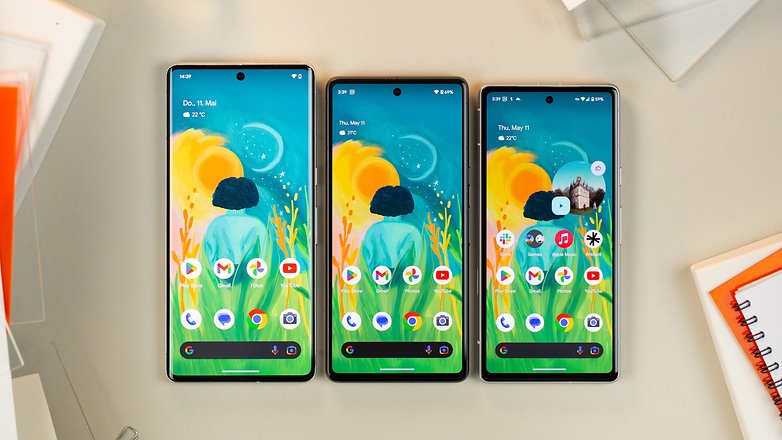 The battery of the Google Pixel 7 can be charged faster too. There is a 20 watts wired and wireless charging speed. Comparably, the latter rating is way faster than the Pixel 7a's 7 watts. Furthermore, the standard flagship ships with reverse wireless charging that is useful if you intend to refill the juices of supported accessories.
What do you think of the Pixel 7 at this rate? Does it offer a better value than the Pixel 7a? Hit us up with your answers in the comments.