[Update] Google Maps For Android Updated With New Design & Functions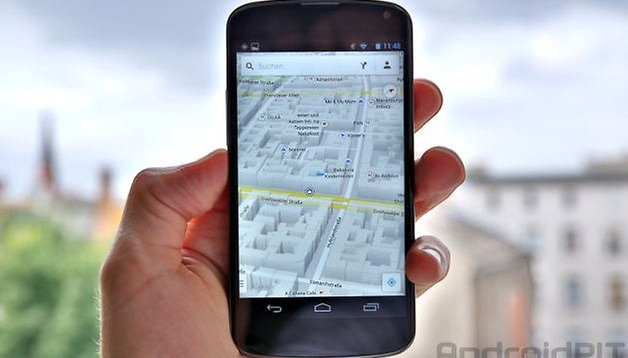 If you are a huge fan of Google Maps on your Android device, as it has helped you in the past to Google I/O developer conference that happened earlier this May.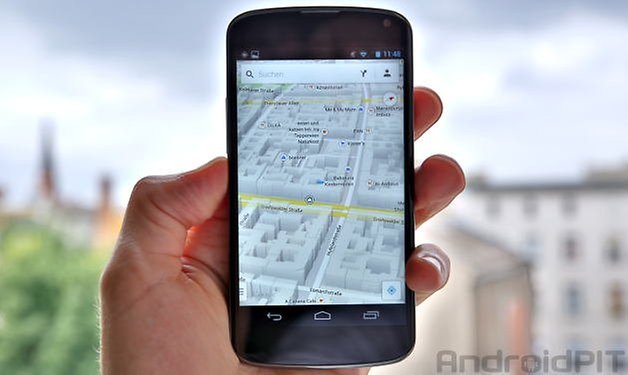 One ought to take note that this particular updated version has yet to roll out to devices, but "soon" should be the operative keyword here. Word has it that the design of the updated Google Maps for Android app is nearly similar to the iPhone version which was introduced in December 2012, but there are still some subtle differences between them.
For starters, the new design will sport a menu button that has been relocated to the left, and it is certainly long overdue for Google's Google Maps to play catch up on behalf of Android compared to its iOS counterpart.
It seems that live traffic updates as well as dynamic rerouting will be part of the revamped Google Maps app, where some of the revealed screenshots do show navigation as well as a card that reads, "Faster route now available." On Google Play's "What's New" tab, the update would throw in stuff such as "Enhanced navigation including live traffic updates, incident reports and dynamic rerouting", where that will be accompanied by a feature known as "Explore."
According to Google Play's page for the app, it says that this version will roll out gradually to devices that run on Android 4.0.3 or higher - that means anyone who does not have Ice Cream Sandwich can forget about it, and this roll out will happen over the course of the coming few weeks.
You can check out for the latest Google Maps for Android here.
[Update 2 PM Berlin Time 10.07.2013]
For those who don't want to wait for the official update to arrive to your tablet or smartphone, you're able to download the appropriate APK for Android 4.1+ or for Android 4.2 and install the new Maps right away. But careful: this is of course at your own risk, as usual. Here are some screenshots to show you what you can expect to see.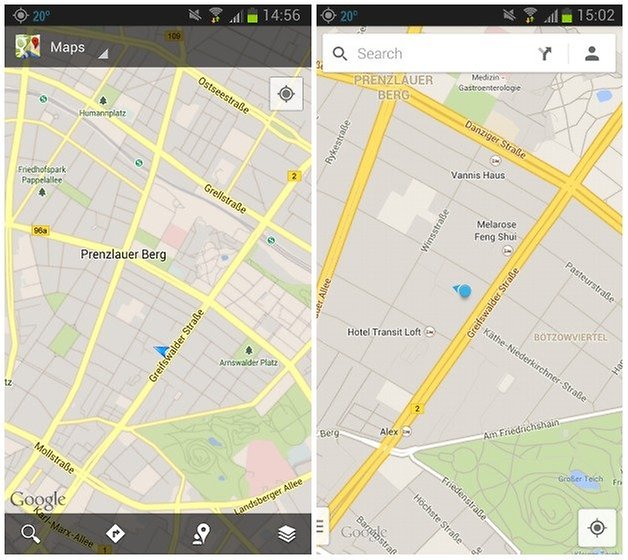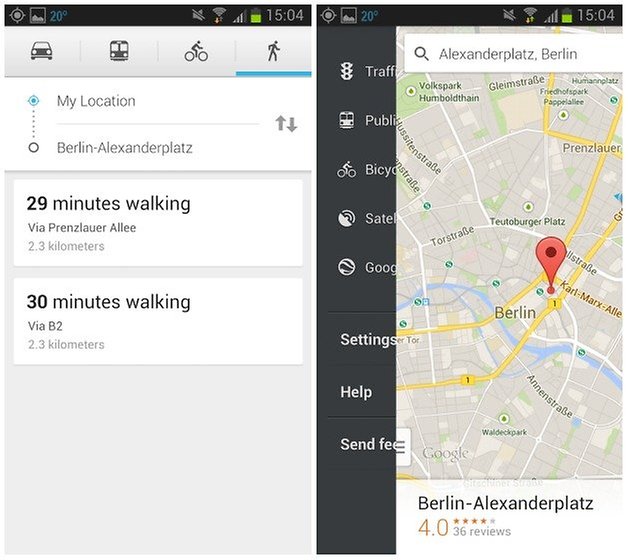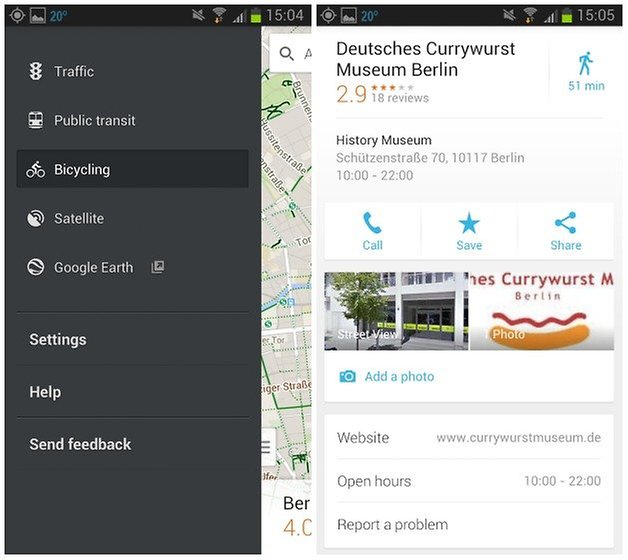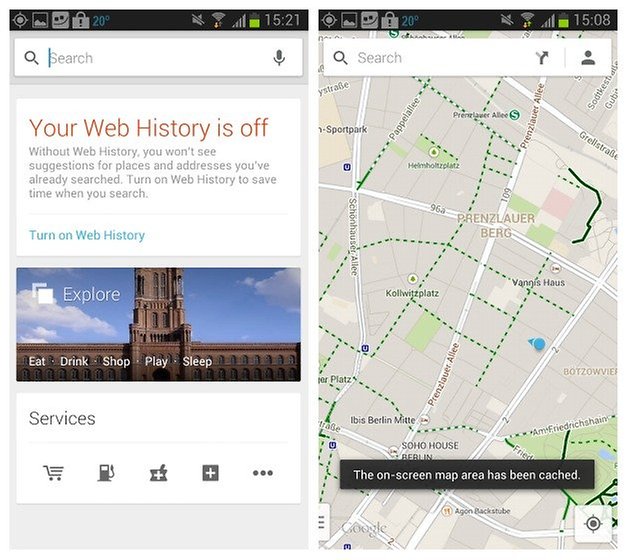 Have you downloaded the new version? What do you think?