Google I/O presents the LG Nexus 4 with 32GB and LTE. No Nexus 5?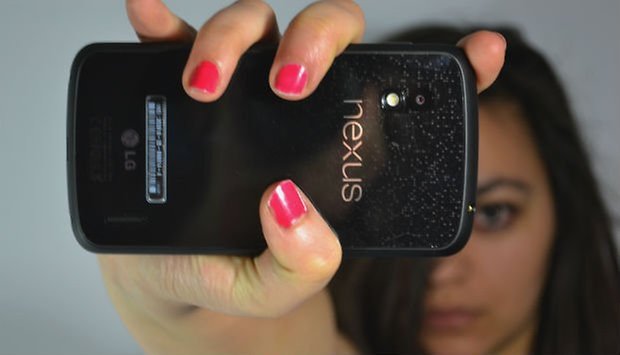 Back in March, we conjured up HTC First. Since the LG Nexus 4 only came out in November, it seems too soon to launch the Nexus 5 during the I/O conference. That being said, the latest rumors say that LG will be coming out with a 32 GB version of the Nexus 4, which will now be boasting LTE and CDMA bands. What's more, there has been whispers about it being compatible for CDMA with Sprint and Verizon.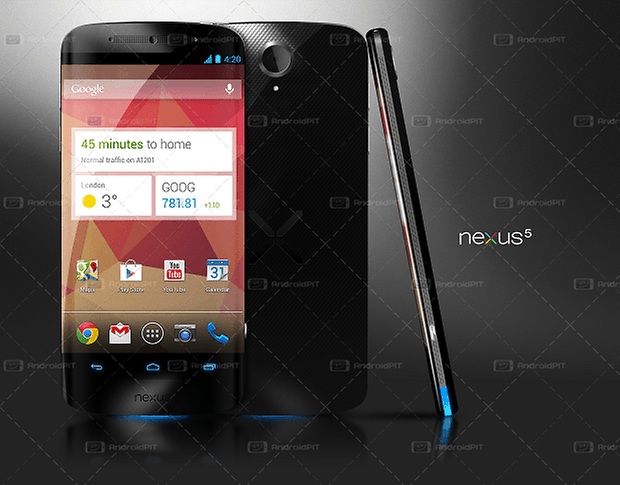 If in fact the Nexus 5 isn't being presented, then it looks like the new operating system Android 5.0 Key Lime Pie could be running on the new and improved version of the LG Nexus 4.
These allegations seem more realistic than a Google Nexus 5 launch, which should probably appear in November this year. As Google's conference approaches, it's seems probable that more rumors or leaks will be exposed on the matter.
What do you think? Will we be seeing the Nexus 5 earlier than expected or will the LG Nexus 4 be getting a well-needed facelift?