Google Hardware won't play soft with competitors anymore
Update:

Google clarifies with an official statement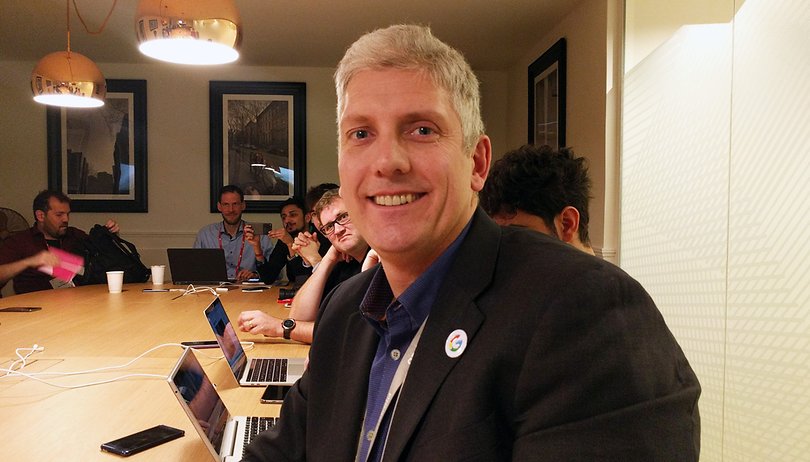 As head of the hardware department, Rick Osterloh isn't only responsible for devices such as Google Pixel or Google Home. Its success is also measured by how much profitability these devices have, and he is determined to conquer the market with smartphones, smart home devices and other end consumer products. He explained to the DPA at MWC that the times of playing softly with Android partners are over. Update: Google has sent us a statement explaining that Android partners don't have to worry about the Pixel team being preferred.
Alphabet had hired the former President of Motorola Mobility to take Google's hardware division forward. The results so far have produced two generations of Pixel smartphones, Google Home in two sizes and the integration of the Alphabet's Nest into the Google brand (The Verge).
Especially after the creation of the Pixel brand, analysts and the press weren't sure whether Google might eventually break off ties with its Android partners in future. What we've now learned is that Osterloh won't make any compromises to achieve his goal, so it could be likely that this will go ahead. After all, Google smartphones obviously compete with the top models by Samsung, Sony, LG and more, whose devices provide free but profitable (for Google) user data thanks to Android and the pre-installed Google apps.
Last year, Osterloh already emphasized, and this year repeated again, that he wanted to push ahead with the integration of hardware and software through his own devices and resources as a priority. While the previous Nexus smartphones and Google Glass data glasses were still intended for developers, Osterloh's Google department makes its future ambitions clear: "We are very focused on being successful in consumer electronics".
The acquisition of HTC's 2000-man Pixel team for around one billion dollars has clearly shown what Google intends to invest in. "They will continue to focus on smartphones" said Osterloh. "I have no restrictions on cooperation with other parts of Google."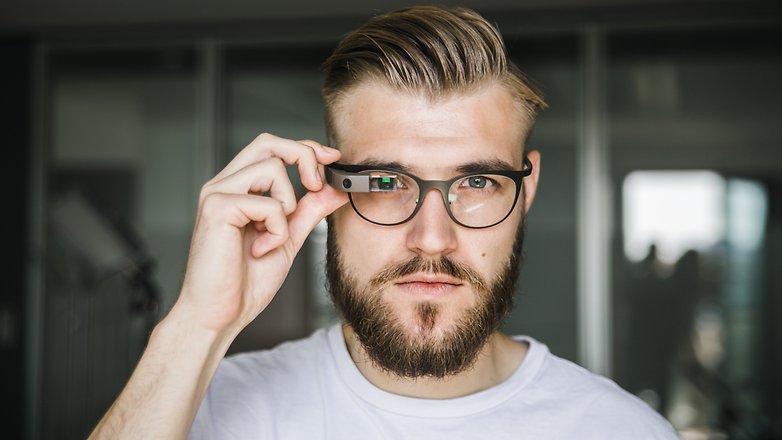 Google states that the Pixel team does not get special treatment
Now one could assume that upcoming Pixel devices could benefit from the achievements of the teams behind Google Maps, AR, VR and more before Google passes them on to Android partners. But this is not possible, according to the following statement from Google.
"For the Google Hardware team, our goal is offer the very best Google experience to people by combining the best Google AI, software and hardware. While we work with other teams across Google, we don't have any special access to the Android team. There is a strict firewall between the Android and Hardware teams."
Without this firewall, new smartphone manufacturers or those with low volumes would be even more deadlocked than they are now. If Google started to stop making Android features available to Android partners much later, a software dilemma would be added to the hardware dilemma.
Even on the hardware side, most smartphone manufacturers are absolutely dependent on the technologies Qualcomm provides in their chipsets. But at least Android will remain open to all partners for the time being.
What do you think about Google's hardware ambitions and its relationship with other Android manufacturers/developers? Let us know in the comments!