Google gives Android developers new tools to make money from free users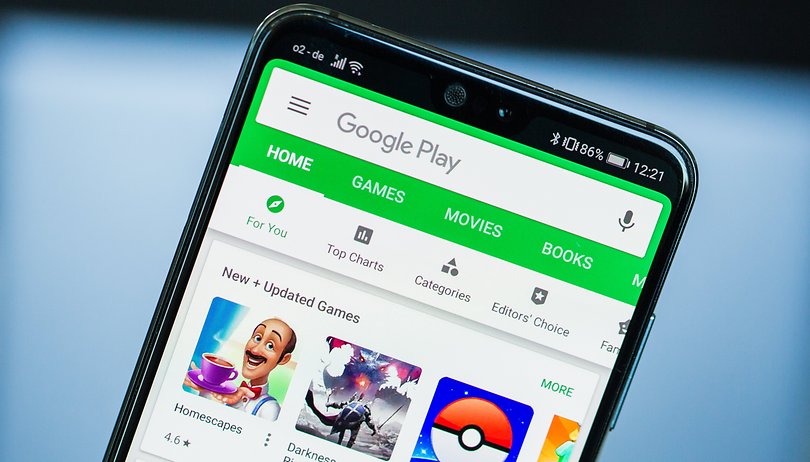 Most mobile games are free-to-play, with developers relying on in-app purchases, advertisements or both to generate revenue. Now, Google is introducing Rewarded Products, which aims to help creators increase their monetized user base.
How does it work? By watching ads, of course. The first product is Rewarded Video - it allows users to watch an advertisement in exchange for in-game currency, virtual items or other rewards, a practice that's already common in many free Android games. According to Google, "This gives users more choice in how they experience the app or game, and has been an effective way to monetize non-paying users."
What's different is that Rewarded Products will be easier to implement for developers: they can be "added to any app using the Google Play Billing Library or AIDL interface with only a few additional API calls. No extra SDK integration is required."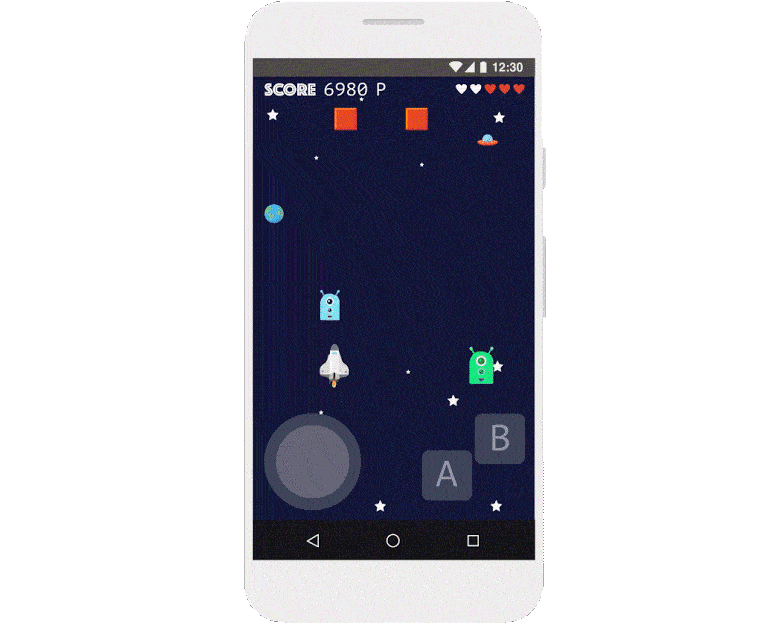 At a first glance, this seems like something that can benefit both developers and gamers, since Android users have historically been somewhat reluctant to pay for applications and games. However, as seen in the example gif included in the Android Developer Blog entry, continuous gameplay can be interrupted between levels with little warning, despite the claim that 'users can elect' whether to watch the video or not.
If gamers who are not interested in more in-app rewards are also served with these video ads, it's not hard to foresee that many will be irritated. However, at the moment we are not sure how the final feature will work.
Rewarded Video is launching into open beta and is already available to developers.
What do you think about it? Let us know in the comments.