Google doubles Live Albums capacity to 20 000 photos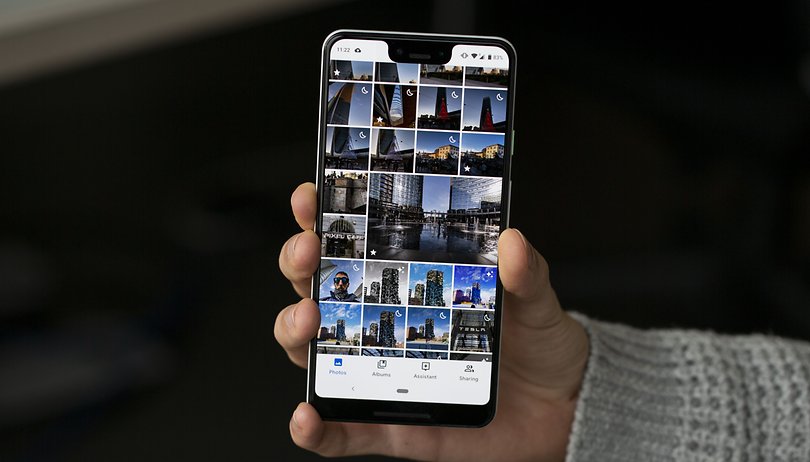 Google Photos is one of the company's most popular products, which keeps getting improved with every update. Earlier this year, a new featured called Live Albums was introduced to the app. It allows you to create albums of a specific person or pet, which can then get automatically updated thanks to Google's advanced facial recognition. Now, the capacity of private Live Albums has been doubled from 10, 000 to 20, 000 photos.
Although 10, 000 might sound like a ridiculous amount of pictures, without manually uploading or curating the images, albums can fill surprisingly quickly. This is because all shots you take of your pet, for example, get automatically uploaded to your pet's album - no matter the quality. Google's solution to the problem? Double the storage capacity. Until now only shared albums could have over 20, 000 photos and videos, but now so can private ones.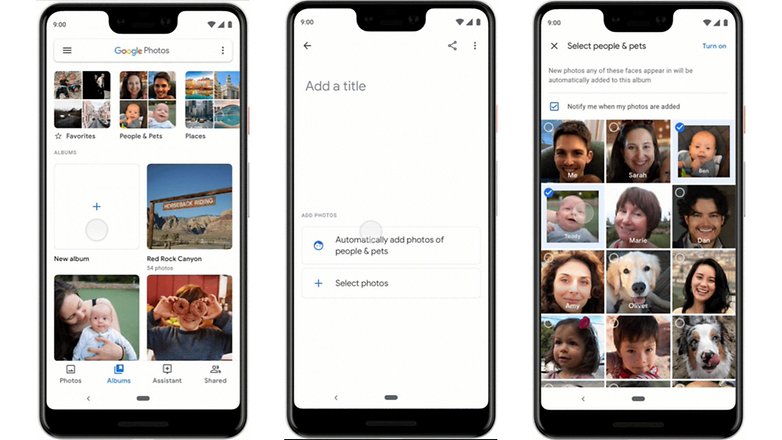 This is great news not only for those who are constantly snapping pics of their loved ones, but also owners of the Google Home Hub. The Hub can function as a digital picture frame, displaying your Live Albums as they are updated.
However, those who prefer to use Live Albums to store videos should know that the company no longer offers unlimited Google Photos storage for unsupported formats. The allowed formats currently are: .mpg, .mod, .mmv, .tod, .wmv, .asf, .avi, .divx, .mov, .m4v, .3gp, .3g2, .mp4, .m2t, .m2ts, .mts, and .mkv. The only well-known ones excluded from the list are RAW and VOB.
Do you use Live Albums? Are you excited about the expanded capacity? Let us know in the comments below.