Gmail adds new feature for 15th anniversary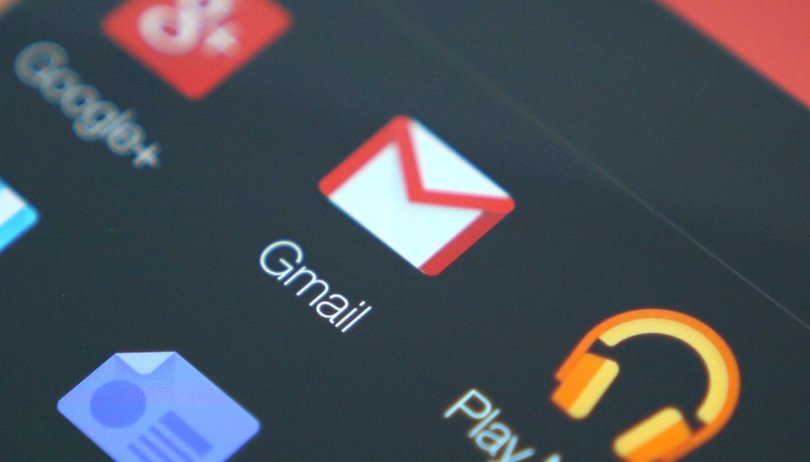 Gmail has been Google's official email app for 15 years, and it's ever-evolving. Users of Google's service have been calling for one feature for years and it's now a reality: emails can be scheduled ahead of time and sent at a selected date and time, using Gmail.
Google's reasoning for 'write now, send later' emails goes in the direction of digital well-being, which the Internet giant has recently taken up. Many professional interactions nowadays take place outside office hours, but just because some people send mails in the middle of the night, bothering the recipients. The solution: the sender themselves determines the time at which the mail is to be sent.
Google explains the new feature in its official corporate blog: "We want to make it easier to respect everyone's digital well-being, so we're adding a new feature to Gmail that allows you to choose when an email should be sent. Just write your email as you normally would, then schedule it to arrive in your recipient's inbox at a later date and time."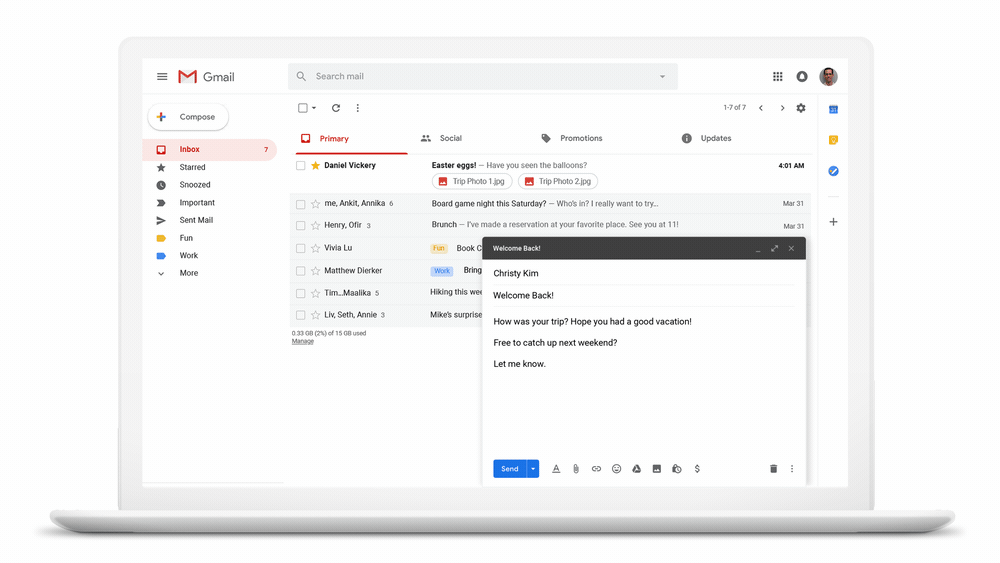 The scheduling feature will be available to everyone, not just business customers. Just think of birthdays, notice periods or sweepstakes. However, for the time being, the 'write now, send later' feature is only available in the browser version of Gmail. Google will also activate the function in the Gmail app for Android and iOS.
On 1 April, Google also abolished the Inbox email service as planned. Most of Inbox's popular features have now been integrated into Gmail, although this is often not enough for passionate Inbox users.
Do you use Gmail? Will you be taking advantage of scheduling emails? Let us know in the comments.