Galaxy S7 microSD card slot: why Samsung might just bring it back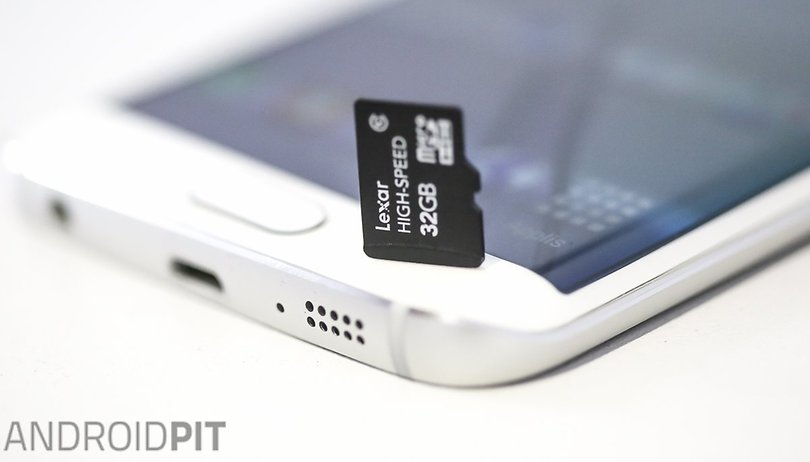 This is perhaps the juiciest rumor to have surfaced about the Galaxy S7: Samsung is reportedly reconsidering including a microSD card slot in its 2016 flagship. The rumor is unconfirmed at this point, but we've reached out to Samsung for a comment and will update this article when we hear back. In the meantime, we have a few reasons why it would make sense.
Sales are dropping
Samsung's decision to remove the microSD card slot in its Galaxy S6 and Galaxy Note 5 lines was controversial to say the least and certainly lost the company a decent number of its die-hard fans (in a survey we conducted, 83 percent of Samsung owners used a microSD card).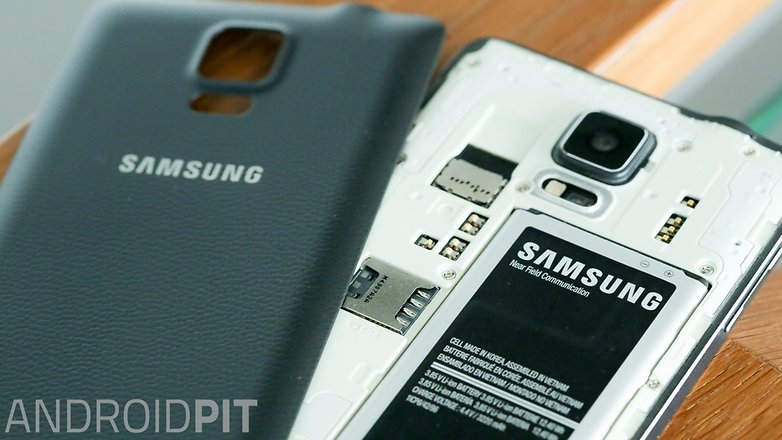 With Samsung's sales slump continuing despite the increased profit margin of higher flash storage models, the company might very well backtrack on its microSD position if it means increasing the audience for next year's Galaxy S7.
Security is better
The Galaxy S7 will launch with Android 6.0 Marshmallow which, as you might know, allows external storage to be formatted to a device as internal storage (you also have the option to treat it like external storage).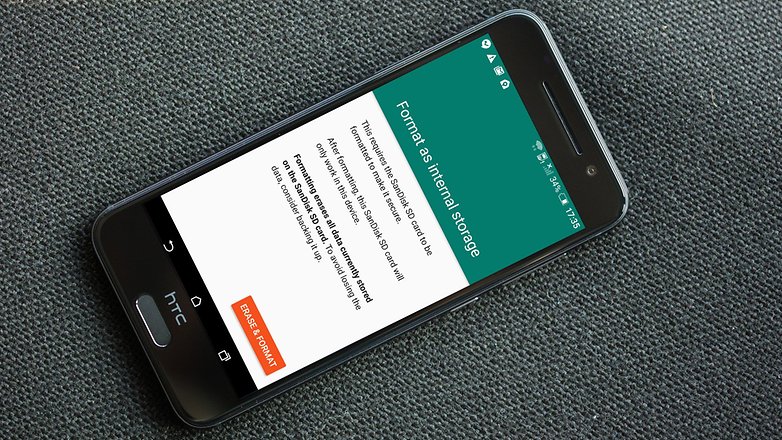 If you choose the format option, the card can only be used in the device in which it has been formatted. So if someone steals your phone they can't access the data you have stored on your microSD card unless they can unlock the device (they can't just take the card out and put it in another device).
If you choose the other option, then you can just put non-sensitive stuff like music and movies on the microSD. And so end the security concerns that have tainted microSD cards.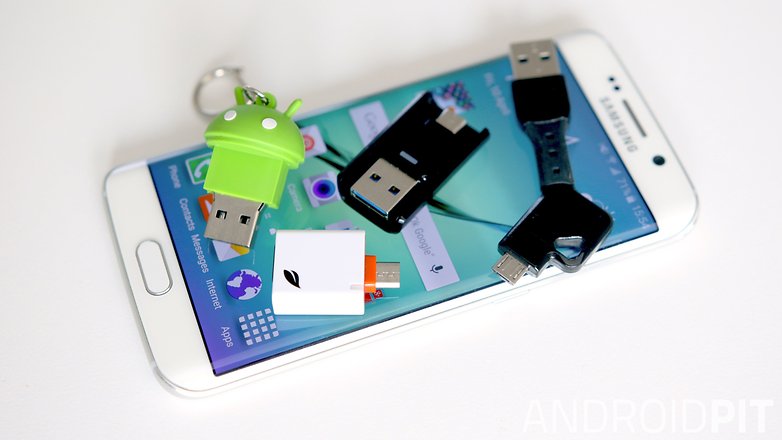 Best of both worlds
By switching to faster internal storage capacities, Samsung not only alienated fans of expandable storage, it also had to push the price of the Galaxy S6 line higher to cover the cost. While this is great for the profit margin, it also puts the phone out of reach of potential buyers who can't justify spending that much money to get the amount of internal storage they need.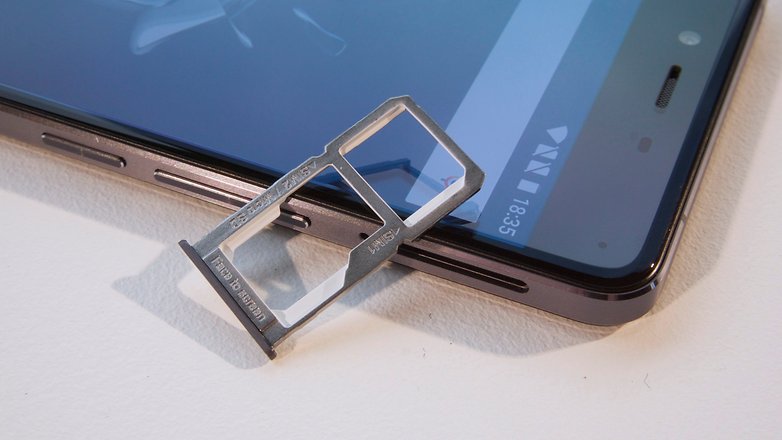 Reintroducing microSD expansion would allow Samsung to sell its lower capacity devices at a lower cost and still push its higher capacities to those committed to faster memory speeds. It's the best of both worlds really. If you love microSD cards or are simply budget-conscious, you could look at a 32 GB Galaxy S7. If money is no object or you're committed to more reliable and rapid memory, you could opt for the 128 GB version.
Would you buy a Galaxy S7 if it had a microSD card slot? Or do you prefer speed over choice? Share your views in the comments.