Galaxy Note 5 or Galaxy S6 Edge+: which line is Samsung's future?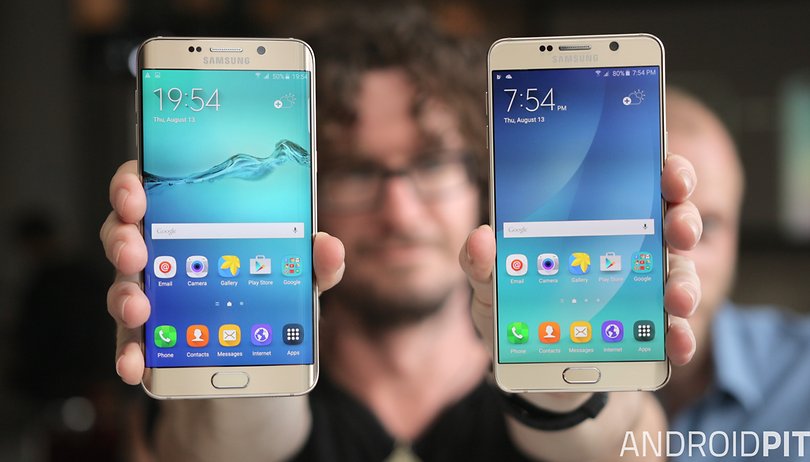 As the dust slowly settles around the launch of the Galaxy Note 5 and the Galaxy S6 Edge+, we've been asking questions about why Samsung would launch two virtually identical smartphones. With only the S Pen and a curved screen separating them, wouldn't a Galaxy Note 5 Edge have been the better choice? Do both of these phones have a future? Or will Samsung ditch one in favor of the other? NEXTPITTV
Samsung has already told us that the Note 5 won't come to Europe because of research it conducted on how popular the S Pen is in Europe. We can only assume that means there won't be any more Note devices in Europe ever. But is abandoning the Note 5 in Europe the first step to abandoning it elsewhere too? Or is the S6 Edge+ a test device that may never see a successor?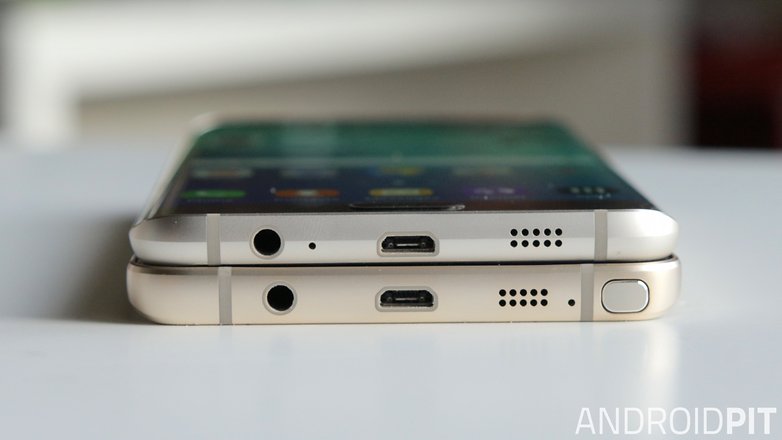 If we look at the possibilities we can see four very different futures for Samsung: either get back to its roots and focus on the Note line as its premium large-screened phone; ditch the Note line in favor of a larger version of its curved-screen flagship; combine the two in a future Galaxy Note 6 Edge; or continue to offer the two devices side-by-side in different markets.
Was it a mistake to make the exact same phone with an S Pen and Air Command menu on one hand and a curved screen and Edge features on the other? We have our opinions, but we want to know where you think Samsung's future lies: with two devices, one device or the other, or a model that combines them both?