Google Changing Android Strategy. Multiple Nexus Devices On The Way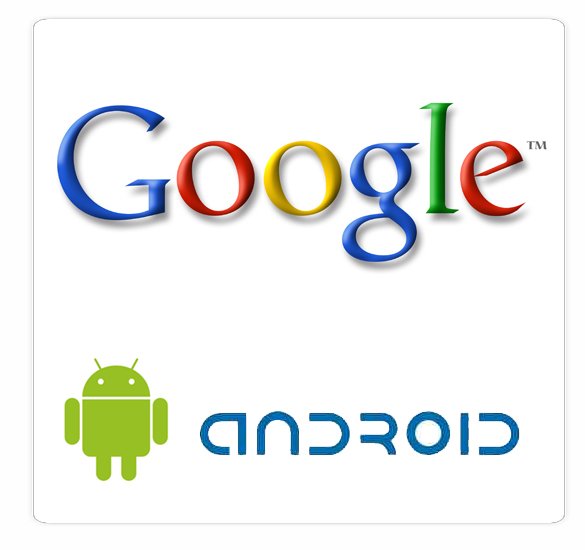 With the aquistition of Motorola Mobility, many OEMs became instantly nervous that Google would begin to play favorites when it came to Nexus devices. In an effort to combat this fear and keep good relationships with all OEMs, Google has repeatedly stated that the Android and Motorola team are staying a safe distance from each other, and that there is no cause for concern. But actions speak louder than words, and Google is apparently prepared to back up its words by taking some pretty big action. According to Wall Street Journal, Google now plans to give multiple OEMs early access to new releases of Android, and will sell them directly to consumers. To put it simply: You could very well see FIVE Google Nexus devices this year all running stock Android.
With this new business model, Google could provide Motorola with early access to Android software without putting any other OEM at a disadvantage. Google will reportedly work with up to 5 manufactujrers at a time to create a Nexus portfolio, which will consist of both phones and tablets. Google will then sell these devices directly through the Play Store and selected retailers to consumers in Europe, the US, and Asia.
The Nexus devices will most likely (as always) be unlocked and without contract. Rajeez Chand, who works as head of research at Rutberg & Co, stated that Android has becomea kind of "Wild West", and that this move could help to "create a more standardized experience for consumers and app developers".
Google has declined to comment directly when asked about the subject.
I don't know about you guys, but I think this is an absolutely BRILLIANT idea. This way Google can effectively use Motorola without upsetting any other OEM. At the same time, instead of just having one Nexus device per year, we could see up to 5. Android has always been about choice, and I think the idea of seeing a Samsung, Sony, HTC, LG, and Motorola Nexus device all running stock Android is just..well...awesome. Not only is it great for Google, but for consumers and all OEMs as well (it also ensures that each OEM would have at least one device with the newest version of Android).
One Nexus phone/tablet for every Android manufacturer.... why didn't someone think of that idea sooner! Google still has a way to go in defining and streamlining their strategy with Android, but I feel that this move is a huge step in the right direction.
What do you guys think? Could this move solve a lot of problems within the Android ecosystem? Is it a fair solution?
Let us know in the comments below!
Picture credits: 4.bp.blogspot.com