Free apps for Android & iOS: These Pro versions are currently free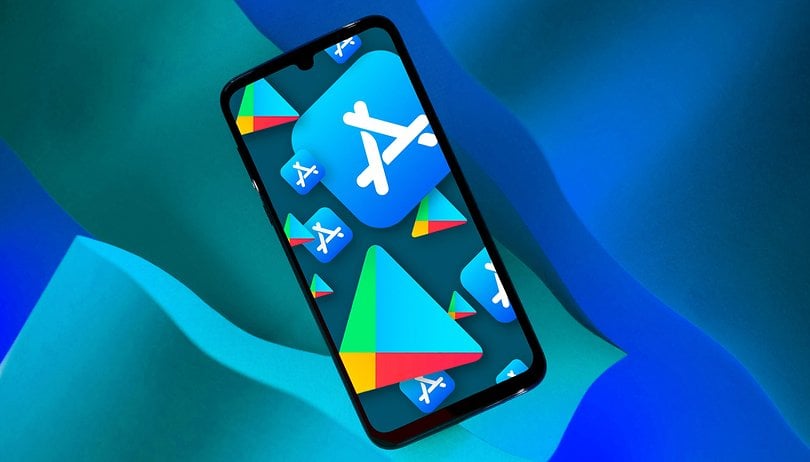 Right now there are 21 free apps for Android and iOS that you can download and install! Depending on your operating system, you can install a colorful bunch of apps for the weekend and put them through their paces. You should hurry up though because most of the free downloads are only available for a few days.
The free content in Google Play Store and the Apple App Store experiences drops in price as part of a promotion. This allows developers to push their apps up the leaderboards, for example, or simply generate new users. For you, it's a way to get ad-free apps or premium content without having to fork out a single penny.
Get a 30-day Free Prime Gaming
with Amazon Prime Trial
If you want to search for free content yourself, check out Antoine's guide to finding and installing free apps safely.
Tip: Don't have enough free memory on your smartphone? You can either clean up your smartphone, or you can install the free apps and uninstall them right away. This way, you can download them again for free in the future, since they are part of your purchased apps library.
Free apps and mobile games in the Google Play Store
Free apps for your Android phone
Notes ($3.99): The name gives you an idea of what the app does, doesn't it? We also took a look at the Notes app in a separate article and are thrilled with its ease of use and feature set.
Deals Tracker Pro for Ebay ($3.99) [Ends Saturday!]: App that helps you track defined searches and notifies you when the new results come in.
Free Android mobile games
Temporarily free iOS apps in the Apple App Store
Free apps for your iPhone
Free iOS games in the Apple App Store
Was there something for you this time? If not, the next slide will be available on Tuesday! By the way, it would be nice if you let us know if one of the apps becomes chargeable again in the meantime.