Flappy Bird enters the real world via Kickstarter campaign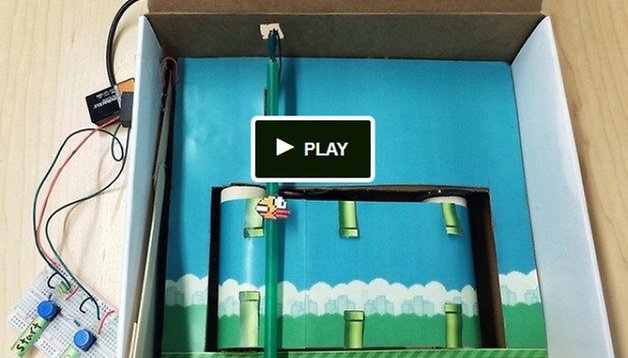 Just when you thought it was safe to go back in the Play Store, Flappy Bird has become a real world Kickstarter campaign. Not to bring the horrendously addictive and maddeningly frustrating game back to your Android device, but rather to help teach kids the basics of electronics by building their own real-world Flappy Bird in a Box. Even the original Flappy Bird creator, Dong Nguyen says he loves the project.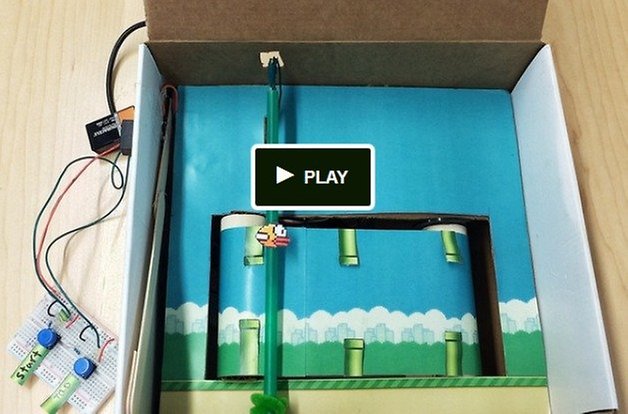 You may have seen the funny video that made the internet rounds a while back of the real-life Flappy Bird in a Box created by Fawn Qui that was just as hard and just as frustrating as the original. Based on the popular response to the video of Flappy Bird in a Box being played, a ''Make Flappy Box'' Kickstarter campaign has now been launched to get the learning aid produced en masse. You can pledge as little as $1 but if you want one of the soon-to-be collector's pieces, regardless of whether you actually plan to use it as an electronics tool or just put it in a bookshelf along with your Star Wars collectibles, you'll have to drop a whole $45.
​
The best part of this is that for every $5,000 pledged (the Kickstarter goal is only $6,000), a free electronics and engineering workshop will be held for female high-school students in New York who have traditionally received less support in those fields as their male counterparts. The kit includes a PCB board, the essential electronics components, construction materials and a step-by-step guide to get your very own Flappy Bird in a Box built and there's even templates to expand upon the basic game mechanics to build your own and share them with the community.
In case you missed these articles:
Are you still obsessed with Flappy Bird? Are you going to support Make Flappy Box?