Flappy Bird creator reappears, new game coming this month In an interview with Rolling Stone magazine, Flappy Bird creator Dong Nguyen has spoken out about his Flappy Bird life and the effect it had on him. He has confirmed that he just couldn't handle the attention and pressure, but also that it enabled him to quit his job and that he is looking at buying a Mini Cooper and apartment with the proceeds, which continues to roll in from the millions of fans that downloaded the game before it was pulled from the Play Store.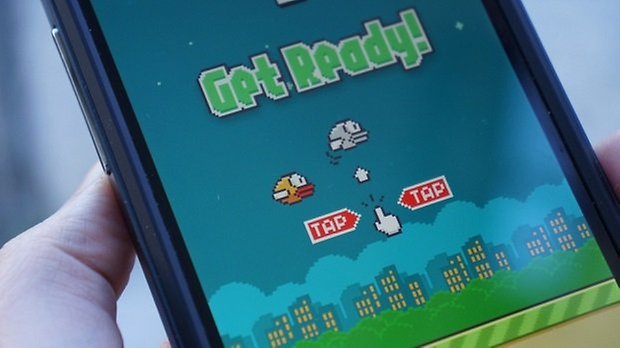 He said that he is ''considering'' producing a sequel to the smash hit game (for which we've shared tips and tricks), but that he is also continuing to develop more games, with three new titles in the works: a vertical flyer called Kitty Jetpack (I love it already), an untitled cowboy shooter and an ''action chess game'' (I'm picturing Wizards Chess from Harry Potter) that will appear this month called Checkonaut. He's following the same strategy with these new games: simple graphics, retro gameplay and crazy hard difficulty.
Nguyen says ''people can clone [Flappy Bird] because of its simplicity, but they will never make another Flappy Bird'' and we couldn't agree more. I have to admit I never installed any of Nguyen's other titles in the wake of Flappy Bird (which I have managed to avoid for several weeks now) but I have to admit I found it just as fun and infuriating as most did. Kitty Jetpack sounds awfully tempting though...
Are you still playing Flappy Bird? Are you happy to hear Nguyen is working on new titles?