Virtual reality apps the next big thing for Facebook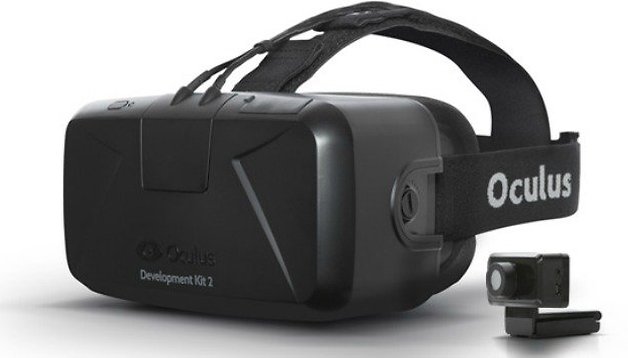 Facebook is intent on making Virtual Reality available to everyone, and has revealed it's "currently working on Virtual Reality apps" which will revolutionize the social network.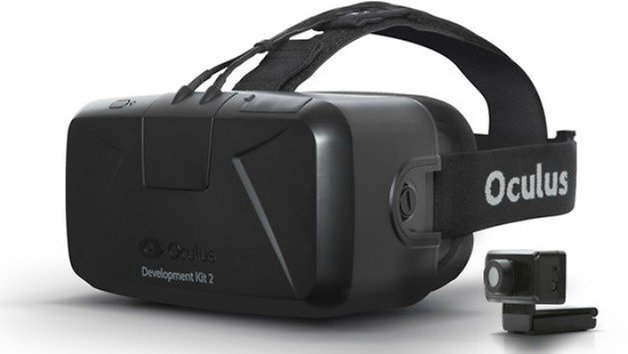 Speaking at the Code/Media conference in California, Facebook Chief Product Officer Chris Cox said the integration of Virtual Reality into Facebook is one thing he hasn't accomplished yet at the company that he'd like to.
Cox talked about his experiences using a Virtual Reality headset - which included flying a Blue Angel fighter jet and sitting in a yurt in Mongolia while a local lady prepares some food - and said:
"You realize, when you're in it, that you're looking at the future, and it's going to be awesome".
Intriguingly, when asked by the interviewer whether everyone will be able to make virtual-reality content, Cox replied, "Totally, You'll do it, Beyonce will do it".
Unfortunately, Cox brought expectations back down to earth when he said that "we're probably a long way from everyone having these headsets".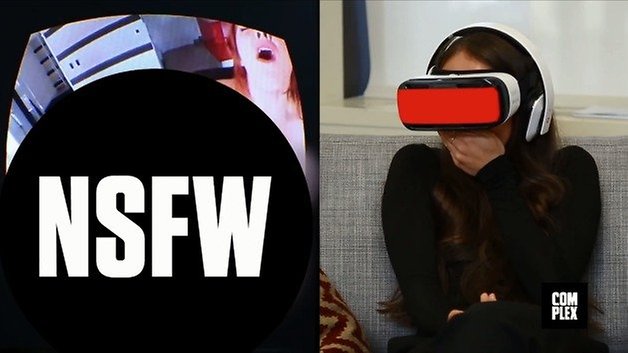 Despite VR technologies like Facebook's Oculus Rift, Sony's Project Morpheus, and Samsung Gear VR wowing everyone who tested out the devices - including AndroidPIT (check our hands on Samsung Gear VR review) - companies have kept quiet about actual release dates.
Are you excited about Facebook using Virtual Reality to immerse you in your friends' experiences, or do you think that it's better served for sucking you into video games, hardcore pornography, or something else entirely? Share your thoughts below.