Finally! European data roaming charges to be abolished by 2017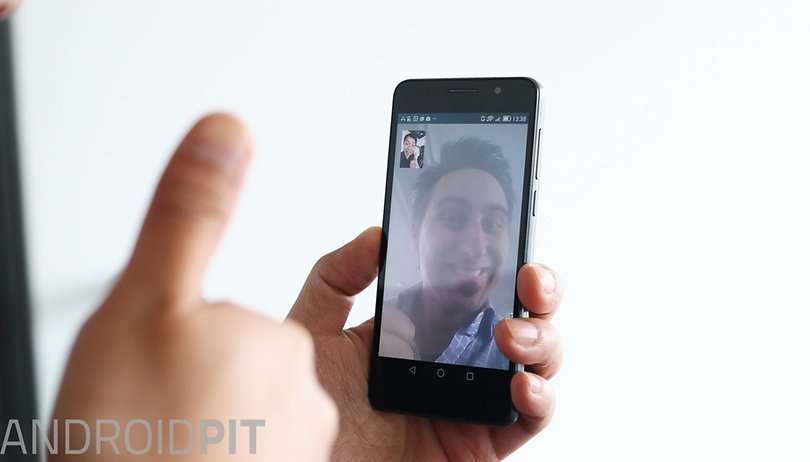 Data roaming charges will be abolished in the European Union by June 2017, marking an end to premium rates for data, calls and SMS messages while travelling within the EU. Instead, phone network users will pay the same price for data services as they would in their home countries.
The deal, reached on Tuesday between the European Parliament and Council, will go into effect in 2017. During the 14 months before this date, telecommunications operators would still be able to charge customers an increased fee for roaming mobile usage, but at a reduced rate.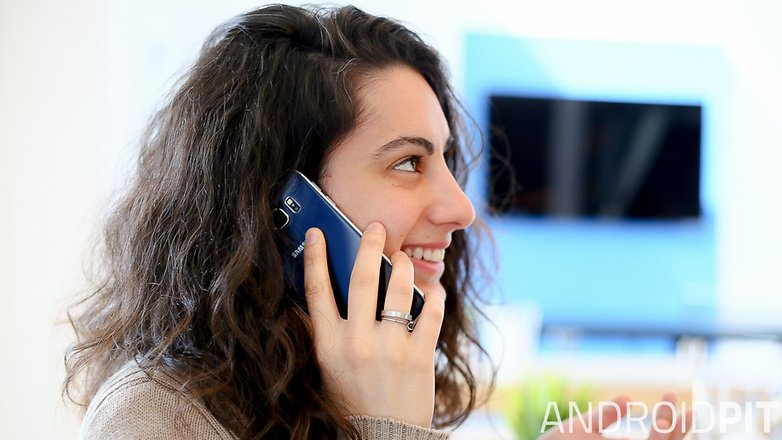 From April 2016, carriers will be able to impose a surcharge of no more than:
€0.05 (3.5 p) extra per minute for calls
€0.02 extra per SMS sent
€0.05 extra per megabyte of data used
"This maximum roaming charge is about 75 percent cheaper than current roaming caps for calls made and data," the European Commission stated.
Read more about the background and exceptions in the European Commission's press release.
What are your thoughts on the new agreement? Let us know in the comments below.