Editors' highlights 2017: The year in tech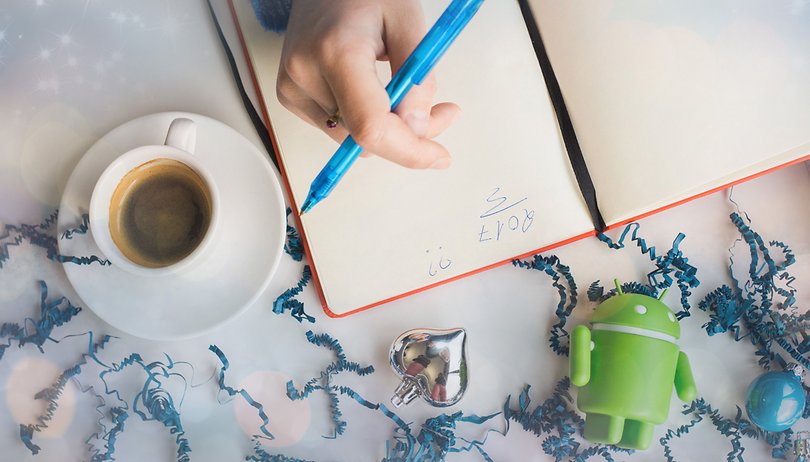 Once again, the year is drawing to a close. Of course, we also looking back over a year of reporting right here in the office, but what has inspired us the most in the past twelve months? In this article our editors introduce you to their personal highlights of the year.
The year 2017 was quite an interesting one, but it was also somewhat boring at times. Like every year, of course, every big-name manufacturer released their latest flagships with every single one of them becoming increasingly expensive. One thing is clear in 2017: If I want to buy a high-end smartphone, I'd really have to shell out a lot. A whole lot. Samsung, Google and Apple have all crossed the $900 threshold. The iPhone X, in particular, somewhat exaggerates things: "The device is interesting and shows a clear evolution in the Apple world, but what you get for the price is a joke", says Benoit.
New factors are coming into focus
But the price is not the only reason why smartphones are not the real highlights for our editors. Smartphones are becoming increasingly boring, and in a positive sense at that. Nowadays, even smartphones that cost less than 500 EUR provide so much performance that they are easily adequate for any day-to-day tasks.

The year 2017 mainly saw the prominent emergence of smart assistants. Our Italian colleague Jessica Murgia sees it the same way: "Google is bringing its assistant to nearly every home with its Google Home Mini for 59 euros". Of course, Amazon, too, sells an affordable loudspeaker, the Echo Dot, which admittedly does not sound as good as its big brother but is just as smart. Jessica merely sees this current development as a harbinger for something much greater: "The smart home revolution is just getting started."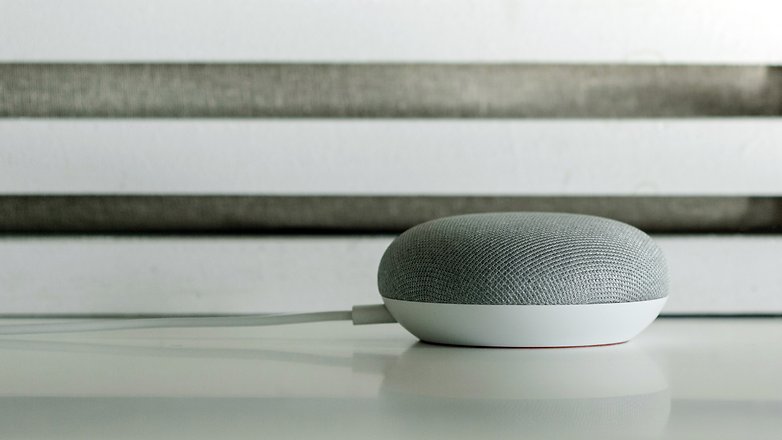 Eric Ferrari-Herrmann also thinks that conventional smartphones are not the centerpiece of the year. Furthermore, there is an upcoming product that many Germans in particular will like: Purism's Librem 5. For all intents and purposes, customers currently can only choose between iOS and Android, which is not OK from a privacy standpoint. This viewpoint is also shared by the developers behind the new smartphone, including the operating system. Eric elaborates: "They are promising a smartphone for the year 2019 that is fully open at its core and lets the user decide which data is collected and which isn't." We wish the team the very best, since they could really stir things up in the smartphone world. We are very excited!
Smartphones still play a very important role
By no means are smartphones relegated to the bottom of our hotlist of the year. Our Italian colleague Luca Zaninello has felt extremely happy with smartphones this year: "After so many years of boring smartphones without real innovations, we have finally seen profound changes in the smartphone world." He is referring to the bezel-less displays, AI-driven smartphones, new face-recognition hardware and AR abilities. Artificial intelligence, above all, opens up a whole new array of possibilities for smartphones, even if they are only used to a very limited degree at the moment. As with the Librem 5, this is probably more of a promise for the future, but we are already excited about what we will see in the year 2018.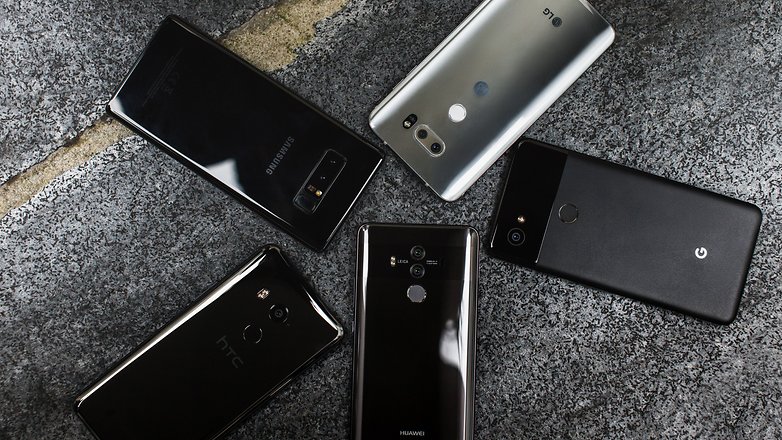 For our French colleague Pierre Vitré, Xiaomi's arrival in Europe is the definitive highlight. This manufacturer has already been familiar to and popular with technophiles in this part of the world for several years, but unfortunately, the phones could only be officially be purchased in Asia, which was a shame when it came to some devices. The Chinese manufacturer wants to grow as organically as possible and avoid making mistakes by entering a new market too quickly (as in the case of LeEco). After years of waiting, it finally happened in 2017: Xiaomi brought its smartphones to Spain. As such, other Western markets are not far off. Perhaps we will see Xiaomi smartphones officially released in US stores in 2018?
On the other hand, our Steffen Herget is a bit more nostalgic. His highlight of the year was the return of Nokia, even if it's only under new leadership by HMD Global: "Because I am old and still remember the good ol' days of Nokia cell phones, which were quite indestructible and simply worked as you expected them to". With the Nokia 3, 5, 6 and 8, the manufacturer has strutted its stuff, at least from a technical design standpoint. Otherwise, the new smartphones were not exactly a hit, but hey, every (new) beginning is difficult, right? In any case, the Nokia 5 has recently shown that the new smartphones are at least as resistant as their legendary predecessors.
The secret star: software
For our Spanish colleague Luis Ortega, it's not Android, iOS, smartphones in general or other technical gimmicks that have impressed him this year. It's an operating system that has not yet been officially announced and that you can't see much of either: Fuchsia. Google is working on a new product that does things differently than Android. One definitive highlight: Apps can be developed in Swift, Apple's own programming language, therefore making the development of two separate apps for Android and iOS a thing of the past. Will we finally be able to take a look at it? We're pretty stoked.
Both VR and augmented reality were major topics this year, so it's no wonder that our editors were thrilled about it. Hans-Georg Kluge and Shu On-Kwok see exciting new developments, mainly in Google's ARCore and Apple's ARKit. "Innovation has declined in smartphones over the past several years, but augmented reality takes our beloved smartphones to a whole new level". The accuracy exhibited by ARKit, which it manages to do without additional hardware, is unbelievably impressive. You could tell how good Apple's new development was since Google announced similar technology shortly thereafter. Project Tango has now been declared dead - and it doesn't surprise me, to be honest.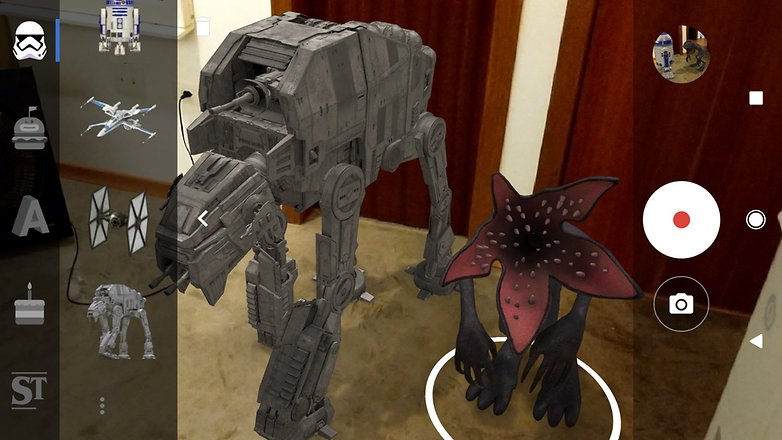 But there have also been some developments in virtual reality this year. For Nicholas Montegriffo from our US team, the new games by developer Bethesda were particularly important and exciting for the VR world. VR versions of Skyrim, Doom, Wolfenstein and Fallout 4 have been released, which is a milestone for this technology. There has been a lot of discussion on how forward-looking VR is or even isn't; but this step taken by one of the major development studio shows that the technology is by no means dead; au contraire. "The next step is Skyrim-like blockbuster games that are specially developed for VR. Then the true revolution will have begun."

But that's enough of our highlights for 2017. What were your highlights for the year? Is it still smartphones or something entirely different?