EcoFlow Kicks Off Prime Day with 27% Off on the River Pro Power Station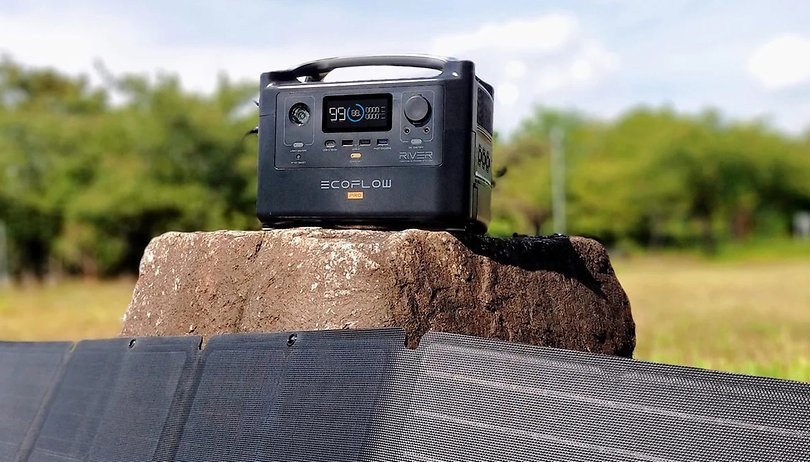 If you're planning to buy a portable power station this upcoming Prime Day 2023, EcoFlow has a head start for you. The popular backup power brand announced its promotion for the sale event in addition to offering a massive 27 percent discount on its best-selling River Pro model. This would drop the price to $470 on Amazon and its online store.
Apart from reducing the price of the River Pro, it also listed the solar panels for a lower price when bundled with the station. The 160W Portable Solar Panel normally costs $449, but this can be obtained for as low as $300, depending on which vendor you place your order with.
How to save big on EcoFlow power stations and solar panels on Prime Day sale
A further 6 percent discount is available using the EFPDAFF6 coupon code. This is applicable for all products you purchase via US and Canada EcoFlow stores between June 28 to July 10. Additionally, the brand is giving away a free Delta Mini station, which is currently worth $599, for orders that are $4,000 and above.
There are also specific flash sales that will run from July 3 until July 10 between 7 AM and 7 AM during the day. For instance, a $500 savings is offered for the Delta 2 that our colleague Stefan reviewed on July 6, while the higher capacity Delta Max 1600 gets $900 bumped off by July 10.
Why is the EcoFlow River Pro a recommended backup power generator?
The EcoFlow River Pro is among the best-selling portable power stations from the company. It has a 720 Wh battery capacity and is rated for 600 watts at normal load and 1200 watts at peak rating, which is enough to power appliances like coffee makers and an electric kettle. It can be expanded to 1440 watt-hours by using the extra River Pro Battery, which connects directly to the primary source through a single cable.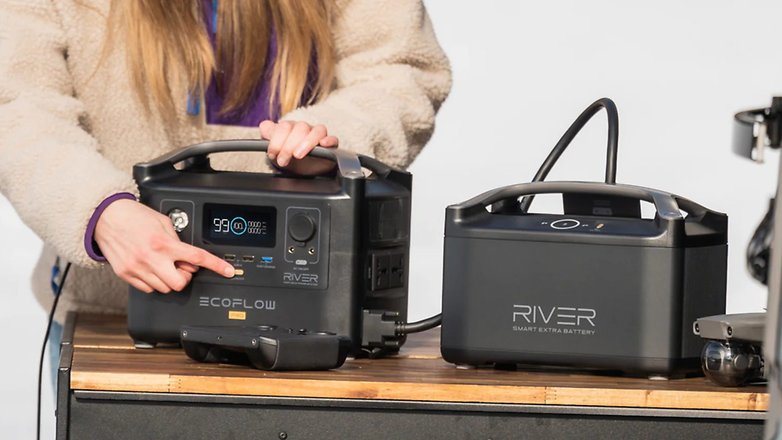 Like with the more expensive models, the EcoFlow River Pro boasts fast charging support. Charging the brick is fast as lightning since it is one of the fastest in the market, moving from 0 to 80 percent in just an hour. It can also be charged using connected solar panels. Furthermore, it has a lithium-ion (Li-ion) battery type capable of retaining 80 percent of its battery health after 800 charging cycles.
Regarding its connectivity options, EcoFlow's River Pro has an array of output ports. These include a trio of AC outlets, USB-A and USB-C, and DC sockets for a car charger and the typical barrel-style DC5521 output port. What's more, there is a built-in LED lamp on the power station itself along with an LCD panel to show the battery status. Alternatively, you can use the mobile app to manage it remotely.
What are you looking for in this upcoming Prime Day event? Are you searching for power stations to use on your camping trips or simply as a backup power supply at your home? Please let us know of your plans in the comments.