CyanogenMod releases M2 build of their CM 11 KitKat ROM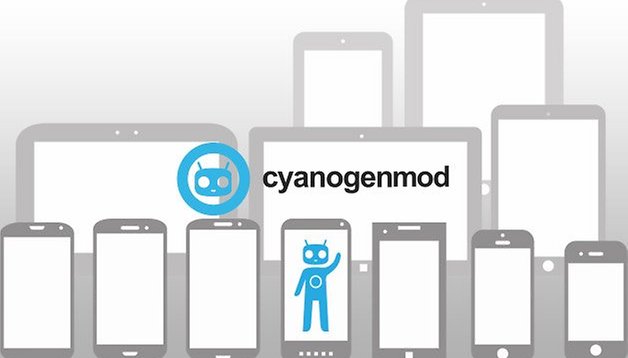 CyanogenMod has released the M2 build, the second monthly snapshot, of CM 11 - their custom ROM based on Android 4.4 KitKat. The new build brings stability patches, bug fixes and added support for more devices. There's also the addition of new features from KitKat and other CM-specific additions.

There's now over 65 supported devices on the M2 build, including major devices like the HTC One, LG G2, Xperia Z, Galaxy S4 and S3 and many more. Check out the Snapshot section of CyanogenMod's download page for the complete list of supported devices and, of course, the download links. I've been running CM 11 M1 for a couple of weeks on my Nexus 5 and it's already proven itself to be very stable and feature rich. I'm looking forward to flashing M2 and seeing what new goodies CyanogenMod have added to it over the last month.
If you're looking forward to the addition of double-tap to sleep, a CM 11 feature from the January 3rd Nightlies onwards, then I'm sorry to let you know that it didn't make the cut for M2, so you'll either have to wait another month for that feature to creep in to CM 11, or take your chances with potentially buggy and unstable Nightly builds. Needless to say, when the feature does arrive, it will bring one of the coolest features of the LG G2 to any Android running CM 11.
Have you already flashed CM 11 M2? What are your thoughts on the custom ROM versus your carrier/manufacturer version?