Cyanogen Releases Preview CM10 Jelly Bean ROMS For The Galaxy S3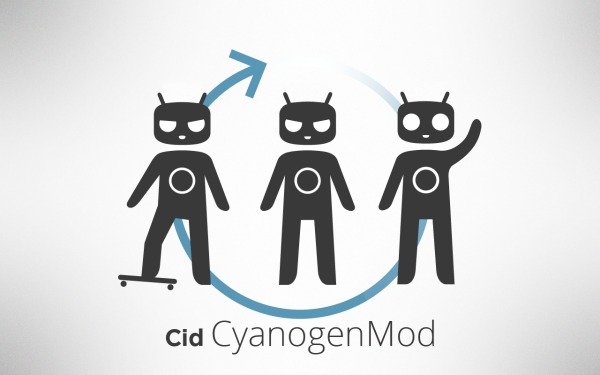 Well that certainly didn't take long. While Galaxy Nexus owners are currently in the process of getting their devices updated to Android Jelly Bean, many who purchased the ever popular Galaxy S3 are wondering when they will get some Jelly Bean love. AndroidPIT showed you how to root the Galaxy S3 and install CyanogenMod 9 (ICS) in a video a few weeks ago, and thanks to the CyanogenMod team, you can now get an early taste of Jelly Bean on your Galaxy S3.
CyanogendMod 9 is coming along nicely for the Galaxy S3, but it's by no means finished, which should clearly indicate how early of a Jelly Bean build this actually is. The ROMS are available for AT&T, T-Mobile, and Sprint devices as of now, and although they are "nowhere near ready", Cyanogen is already using the ROM as his daily driver.
Here are the known issues so far (as stated by Cyanogen):
Overlay for UI (extra butter)- We're waiting on CodeAurora to publish, UI is a little janky.
Camera preview turns green during animations and may crash.
All the things (LOL)
Remember guys, these are very early preview builds, so DON'T expect perfection. The AT&T ROM can be found here, the T-Mobile ROM here, and the Sprint ROM here. Be sure to follow the exact instructions, and PLEASE MAKE A NANDROID BACKUP BEFORE FLASHING.
If you want a taste of CM9 running on the Galaxy S3, be sure to check out our how-to here.
Picture credits:images.frandroid.com