Bye Bye 3T: OnePlus stops producing its flagship killer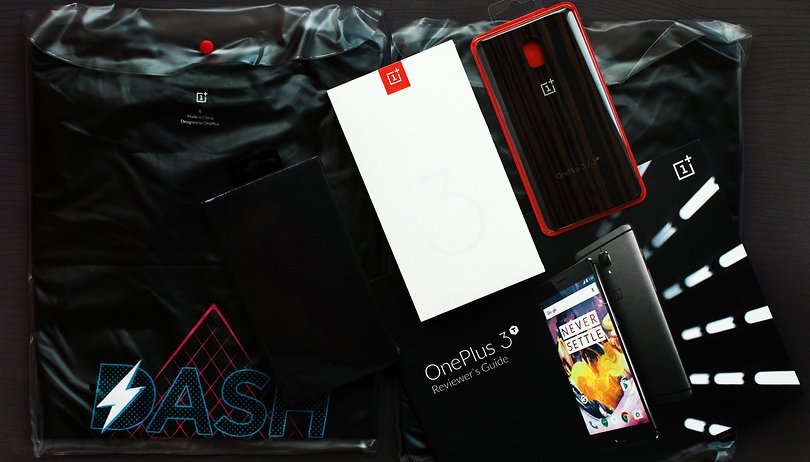 For those of you who didn't hear the news last week, OnePlus has announced that they'll stop producing the OnePlus 3T. After a run of only 7 months, OnePlus will stop selling and producing the OnePlus 3T - most likely in preparation of the launch of the OnePlus 5.
You can still purchase the OnePlus 3T, but time is running out to get your hands on one of the best smartphones on the market. OnePlus used their forum to announce that the production of the 3T has stopped, and they've begun selling off their remaining stock. So, if you still want to buy a brand new OnePlus 3T, you'll need to get in quick as they will run out relatively fast.
OnePlus 3T users shouldn't be too worried about future software updates, as the integration of the operating system with the OnePlus 3 has already secured future updates. Apparently the feedback the Chinese manufacturer received from community beta testers helped a lot in this respect.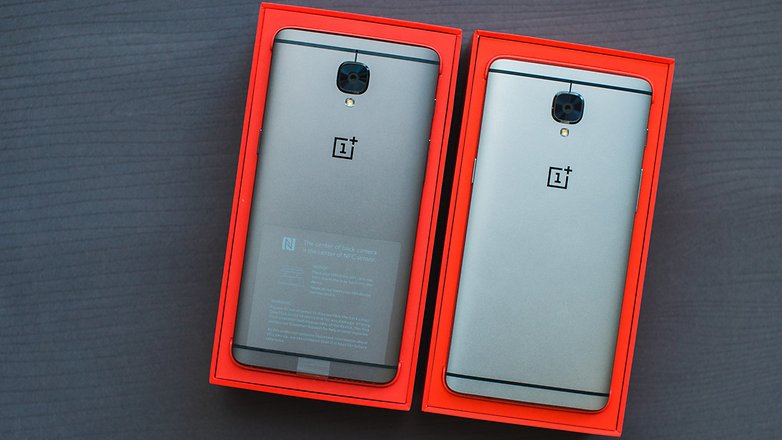 In another forum post from the 25th of May, 2017 from Peter Lau (the CEO of OnePlus), OnePlus officially confirms that their next flagship - the OnePlus 5 - will be feature Qualcomm's newest and fastest octa-core processor. So now it's official that the OnePlus 5 will be the fifth smartphone with a Snapdragon 835, alongside the Xperia Z Premium, the US variant of the Samsung Galaxy S8 and Galaxy S8+, HTC U11 and the Xiaomi Mi 6.
What do you think? Is this a smart marketing move by OnePlus to drive up the demand for the OnePlus 5? Let us know in the comments below.