Apple Watch is (probably) outselling Android Wear smartwatches: can Google fight back?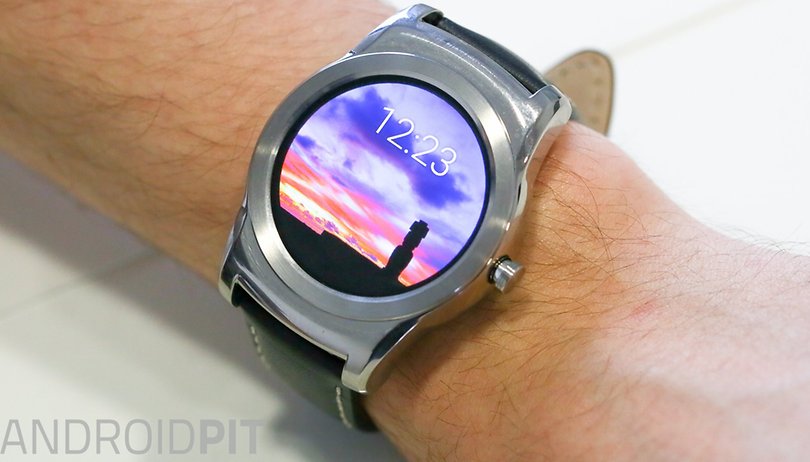 There has been wild speculation about Apple Watch sales. While no official figures have been released, pre-order estimates range from 957,000 units - more than all Android Wear units sold in 2014 - up to 2.3 million units. With Apple planning to ship its new wearable in seven more countries before next month, it's safe to assume that sales will continue to grow rapidly. Apple recently announced that the "response" to the Apple Watch had gone above expectations and, with Android Wear device sales being lackluster, how will Google fight back?
Apple's statement is not a clear indication of how strong its Watch sales have been. But it's a safe bet to assume that sales have been strong, at least by comparison to Android Wear devices.
And they're about to get even stronger.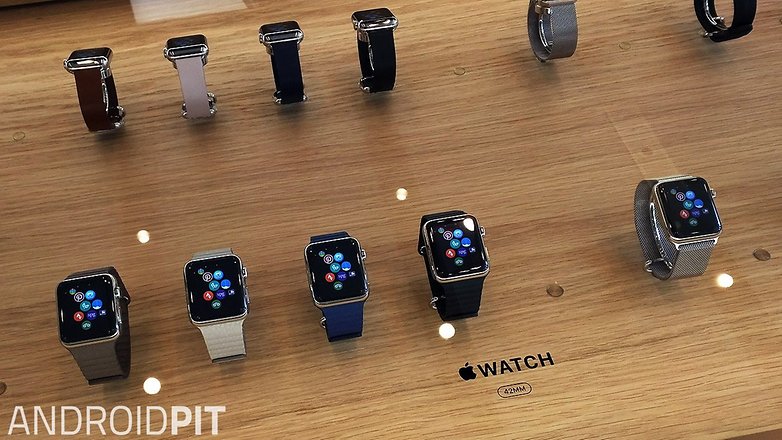 Apple announced updates to its WatchOS software at its WWDC event in yesterday. WatchOS 2, the first major update to the system, is on the horizon and it will now provide native support for apps.
What this means is that developers will have the tools to build better and faster apps specifically for the Apple Watch. With more impressive apps arriving more frequently, sales of the Apple Watch will undoubtedly increase.
Out of the gate, the Apple Watch was selling more (even if the pre-order estimates are close to true, the Apple Watch will have sold more in 2015 than all Android Wear smartwatches combined) and now it's giving more power to developers. Google afforded this to developers immediately with its Android Wear Developer Preview, so it's not like Google can fight back on this front: it's already there.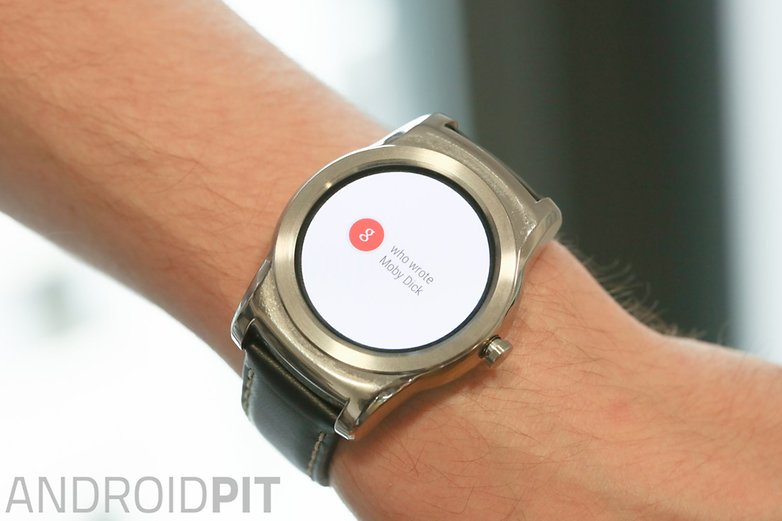 So what is Google's next step? Google didn't unveil any new smartwatches at Google I/O 2015, but its sales of Android Wear devices will increase by osmosis. The Apple Watch is for iPhone owners, many Android owners will soon want an equivalent product. If there is one thing the Apple Watch pre-order estimates tell us about the market, it's that people do want smartwatches, even quite limited ones like the initial wave of Apple Watches.
Google's job now seems quite simple: make Android Wear sexy, and make it necessary. Thankfully Google is continuing to improve on Google Now (have you heard of Google Now on Tap?) which plays a major part in the appeal of Android Wear. Here's hoping the next version of Android Wear can make as big a leap as Android M has in this regard.
What do you think Google can do to fight back against the Apple Watch? Let us know in the comments below.