AndroidPIT videos you must check out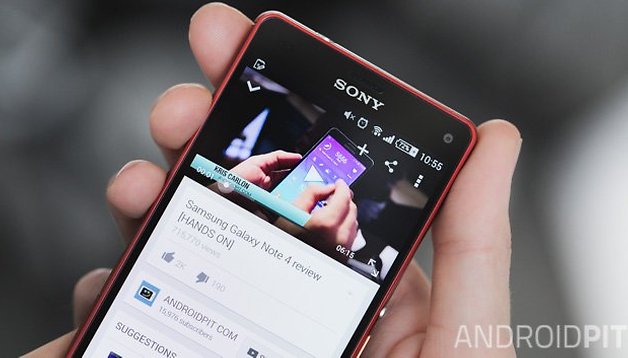 Hey, did you know that AndroidPIT also has a YouTube channel? Where each week we upload a video featuring the most important news, comparisons or reviews from the world of Android? Of course you did, loyal subscriber, thanks for checking them out. Just so that nobody misses out on all of the videos that we produce, we've decided to create a weekly feature to highlight some of our more noteworthy videos. Check them out below.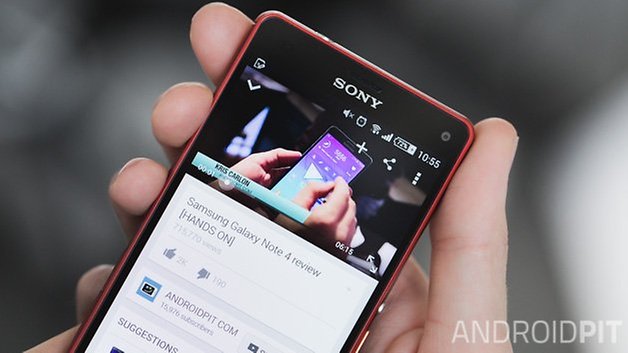 Xperia Z3 waterproof test
First out of the gates we have a Sony Xperia Z3 water test. Despite Sony's poor smartphone sales, we found the Xperia Z3 to be a quality handset, and were highly impressed by, among other things, its sleek design, but we wanted to test Sony's water-resistance claims. What's the best and most scientific way to do that? That's right: put the Xperia Z3 in a dishwasher.
Android 5.0 Lollipop features
We've been talking about Android 5.0 Lollipop for months now, but it's easy to get confused about what it actually offers, given all of the rumors and information overload that occurs with the release of a new system. Thankfully, Kris has broken down all of the important features in an easy to understand video walkthrough. Check it out below.
How to shoot better video
Last on the list, we've got some handy tips for shooting video on Android. Smartphone camera technology is always advancing and videos are becoming better and better. However, it's surprisingly easy to overlook some of the simplest aspects of recording a decent video, so make sure you go over our checklist before trying to make your own.
Waiting for Instagram's Hyperlapse app on Android?
So there you have it. Let us know in the comments below what video topics you would like us to cover in the future!