The Android Q Beta is going live in a matter of hours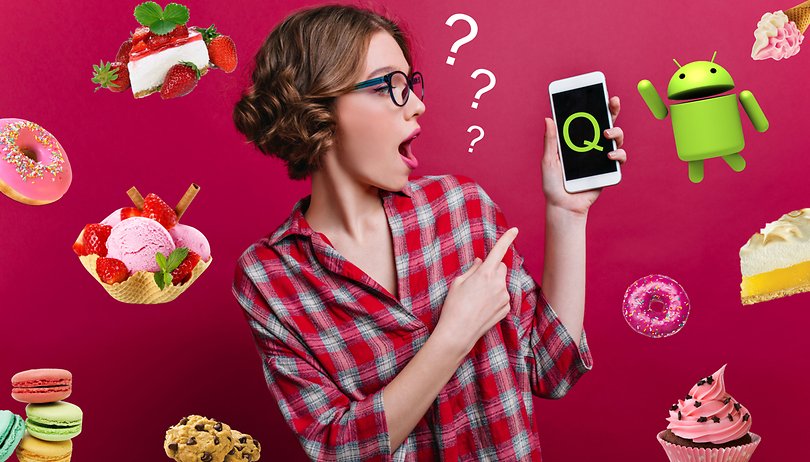 The Beta version of the next major update to Android OS and the successor to 9.0 Pie, Android Q, is launching today. The news comes as Google opens up a bug tracker for Android Q with the date filter suggesting a launch on March 11th.
This is not a huge surprise given that the past couple of Android software betas have launched around a similar time of the year. Still, the fact that XDA-Developers' Mishaal Rahman spotted that the Android Q bug tracker had been made available to the public is still exciting.
Seems like Google opened up the bug tracker for submitting bugs related to the Android Q beta. The link to check for existing bugs filters by date created after March 11th.

— Mishaal Rahman (@MishaalRahman) 11 March 2019
Android Q 10.0 is expected to add several new features to the operating system for smartphones and tablets. Rumors have been circulating for some time that Q will come with native face unlock, app downgrades and other limitations for background apps, a system-wide dark mode, revised permission management and even a desktop mode.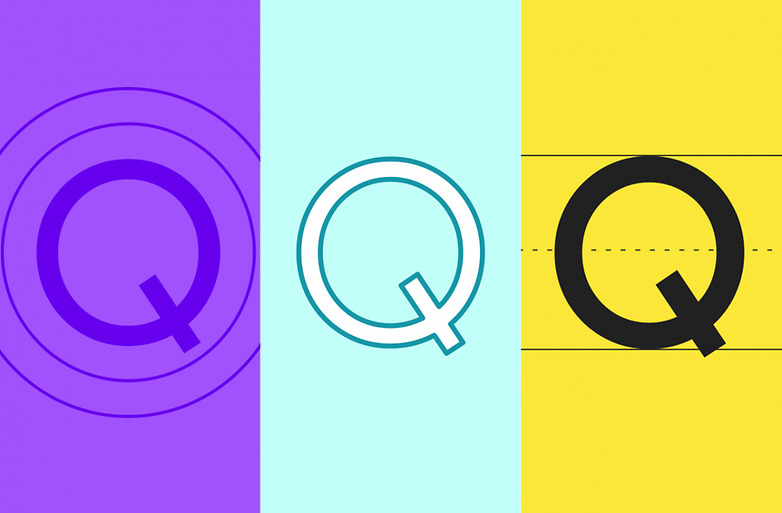 We still do not know the full name of Android Q. In typical Google style, Mountain View has only revealed the first letter of the latest version of its Android software. Google typically opts for sweet-themed names for its OS (Lollipop, Oreo, Pie etc.). In a poll of AndroidPIT readers conducted in December 2018, you chose Android Quirks, a brand of chocolate biscuits, as the most likely option.
The Android Q beta will roll out to select phones only but Google has recently started to hand out early beta access to phones from third-party manufacturers rather than just its own Pixel line. Still, Pixel 3 and Pixel 3XL owners should stand by the Android Q beta in the next couple of hours.
Are you excited for Android Q? Let us know in the comments below.