How Android phones will soon have better performance than iPhones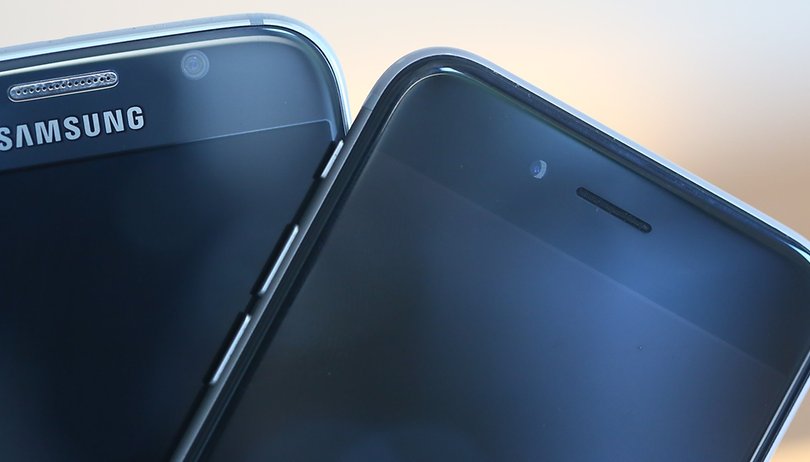 As much as we like to pretend that Android rules all things performance-related in the mobile electronics space, there's no denying that iPhones are silky smooth and have generally good performance. But that could all be about to change with fresh claims stating that both the Exynos 8890 and Qualcomm Snapdragon 820 chipsets outperform the Apple A9 chip.
The story comes via benchmarking results out of China that show the Samsung-built Exynos 8890 leading the bunch in Geekbench results. The multi-core results put the Exynos 8890 ahead of the deca-core Helio X20 made by MediaTek, followed by Huawei's octa-core Kirin 950 and Qualcomm's Snapdragon 820, with the Apple A9 struggling to keep up.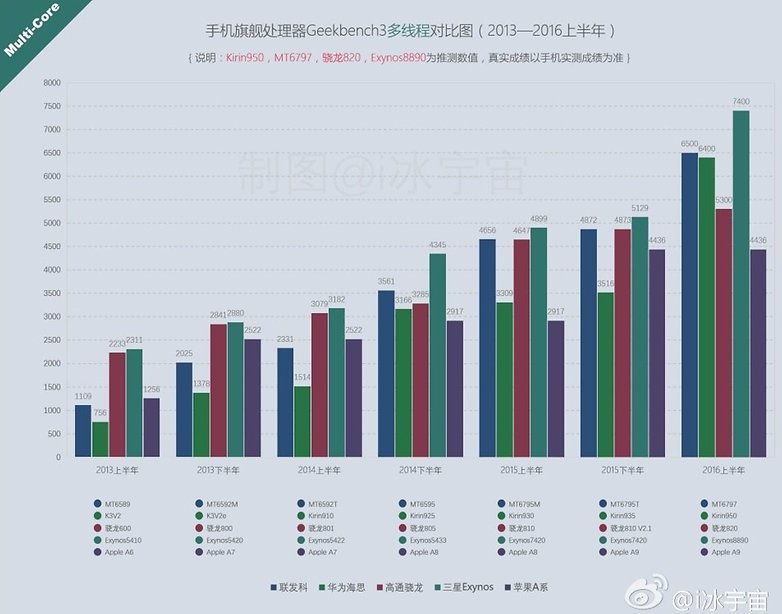 But that's only half the story: if we look at other single-core Geekbench results leaked last week, you can see the Apple A9 outperforms all of its Android competition, taking the top spot.
Looking at these results and the fact that the Apple A9 is a dual-core processor, it's clear that each individual core in the A9 is "better" than each individual core in an octa-core or deca-core chip. Core-for-core, the Apple A9 outperforms its Android counterparts, but when you look at multi-core results the Android chipsets naturally leap ahead due to their additional cores.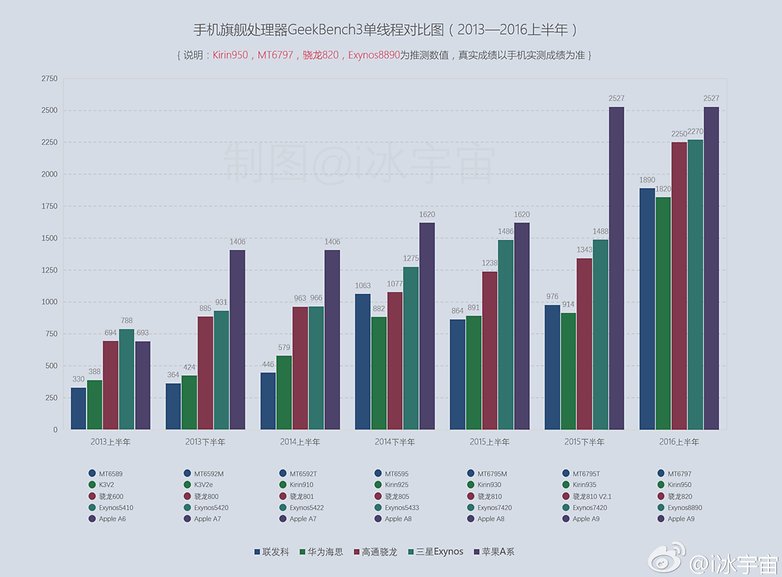 While it may be convenient to say that in a single-core test the Apple A9 is running at half strength compared to one-eighth for the Kirin 950 or one-tenth for the Helio X20, it must be admitted that the clock speed alone of these cores is not responsible for the discrepancy. The Apple A9's cores are clocked at 1.85 GHz compared to the 2.0-2.3 GHz of the Android chipsets.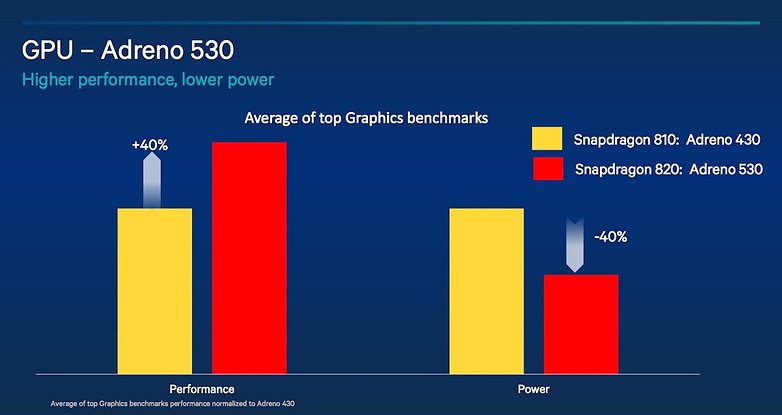 Of course, things are much more complicated than this and process nodes and so on come into play as well, but there are two big takeaways from this story: Apple manages to do a lot with very little but that, at least until the iPhone 7 comes out with the Apple A10 chip, Android phones are going to have better high-end performance than their Apple equivalent.
How important is high-end performance to you? Do you even pay attention to benchmark results?