Nougat: the epitome of Android's fragmentation problem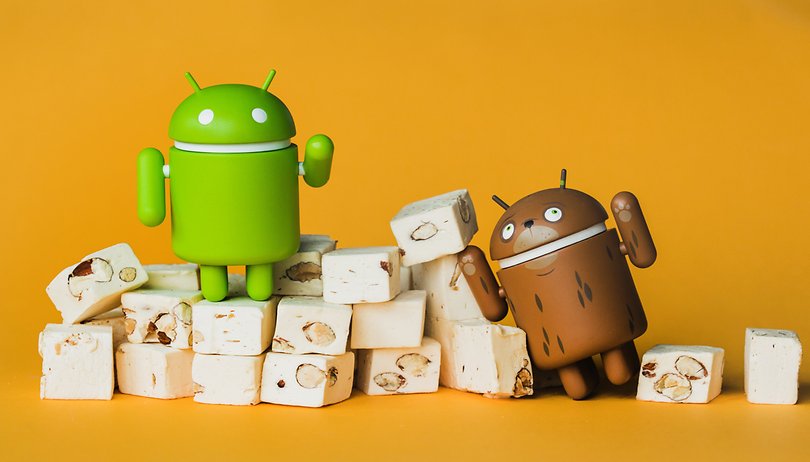 Google has ended its beta program for Android Nougat. This is understandable - its successor Android O is almost here, and its beta program must launch by Google I/O at the latest. However, the end of the beta program is not a reason to celebrate for Android. Nougat let us down in many respects.
All things considered, Android Nougat was a disappointment. It contained very few new features and suffered huge problems with updates. It appeared on short notice ahead of the IFA, and Nexus users who were promised an update within a few days ended up waiting many weeks. A bad start, but that was just the beginning.
Was Android 7.1 the mistake?
Google's own smartphone came onto the market simultaneously with Android 7.1, including many exclusive features. But which of these are from Google and which belong to Android? It's not easy to tell at all. The new Pixel launcher seemed to introduce new concepts that were initially exclusive to Google smartphones. However, this was not the case. The new swipe motion for the app drawer for example is now a part of the Android launcher.
It got even worse. Google brought out the second Nougat version with Android 7.1 - around the same time that the first Nougat updates were released. However, as these updates only needed Android 7.0, most of them were no longer new.
But that wasn't enough for Google. They then released Android 7.1.1, a bug-fixing version of Android 7.1. Version 7.1.2 came afterwards, and was a combination of further bug fixes and micro-features. It even had its own beta version! This hardly seems like a sensible update structure.
Android Nougat slowly begins to spread
The distribution figures for Google are clear: the growth of Android Nougat is slow. In the same period of time, Android Marshmallow had long cleared the 10 percent hurdle. But after eight or nine months, this isn't a particularly impressive achievement. Google had originally suggested (or threatened?) quarterly releases for Nougat. Since releasing Android 7.1.2, this is no longer a possibility. With the closure of the Nougat beta program, we shouldn't expect any further feature releases for the operating system.
I contributed to an article that compared Lightning to USB type-C, which earned me the reputation of being an Apple fanboy. In consideration of the many articles published at AndroidPIT, this is a title I can't entirely deny. Regarding updates, I find myself staring enviously at the Apple universe. Of course, it's unfair to compare Apple's iOS and Android directly. Apple controls the production of both its hardware and software, preventing any third party from delaying the release of updates. Google itself does a good job and updates are usually released swiftly. In the case of Nougat however, this did not run as smoothly as usual, and after two years, new Android versions were halted completely.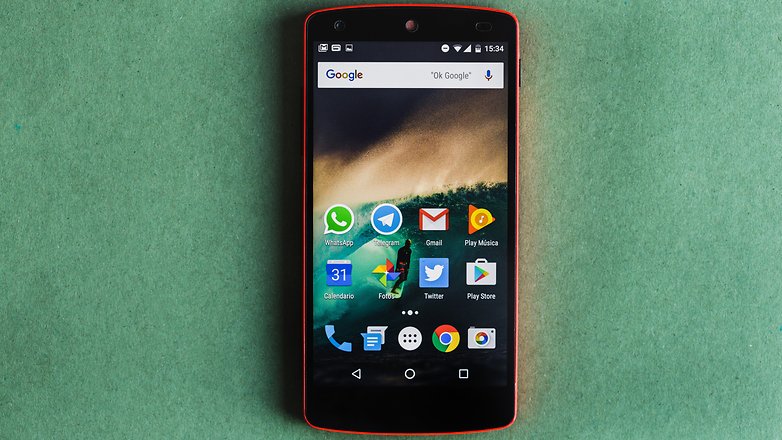 Google should learn from Apple but not copy them
Ever since the Nexus 5, hardware performance is sufficient to justify further use and new versions. Apple supports its iPhones for an extremely long time, often adding new features to old iPhones and iPads. Users also receive an up-to-date operating system. There are certain avenues that could also be interesting for Android to explore. One example concerns the present requirement to have OpenGL ES 3.1 for Vulkan. This has the effect of eliminating many 2014 smartphones from the update race, even though hardly anyone actively uses this feature.
Google cannot copy Apple entirely, nor must they. But Google has made it very difficult for its hardware partners to develop Android updates for Nougat. It almost seems as if Google has entirely accepted Android's version fragmentation. Ultimately, it's the third party manufacturers who are responsible for slow Android updates. Clearly, Android Nougat's release structure of countless mini-versions has made the entire platform more complex. A notable comparison is that Marshmallow came in two versions, while Nougat came in four.
This can't be good news for the development of updates. Google would need to get its hardware partners on board to improve the situation as this can only work as a team effort. Google has irritated other manufacturers with its careless release plan - what happens if a frustrated Samsung abandons Google and switches to Tizen instead? This would be a daring move that would create dire problems for other Android manufacturers.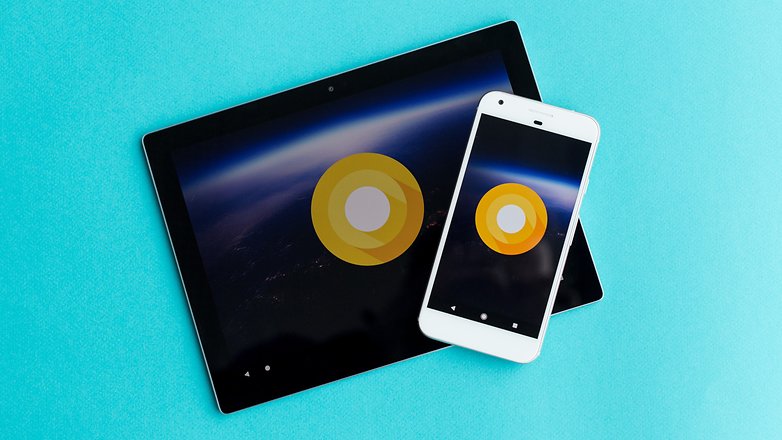 With Android O soon to enter beta status, Google has the opportunity to redeem itself. But it's already apparent that Android O will only include a few new features. Google can still seize the opportunity to work out a more partner-friendly release plan. In any case, the fact that Google will stop releasing new Android Nougat versions gives us some hope. We'll only find out later this year however, whether Google has learnt from its mistakes with Android Nougat.
What do you think of Android Nougat so far? Are you satisfied, or do you not care about updates? Let me know with a comment!