Android 5.0.1 Lollipop update for Android Wear could arrive today!
Rumors circulating this morning suggest that the Android Wear platform will very soon be updated to Android 5.0.1 Lollipop. Extremely soon. Maybe even today, in fact. Check below to find out what's in store for Android Lollipop on Android Wear.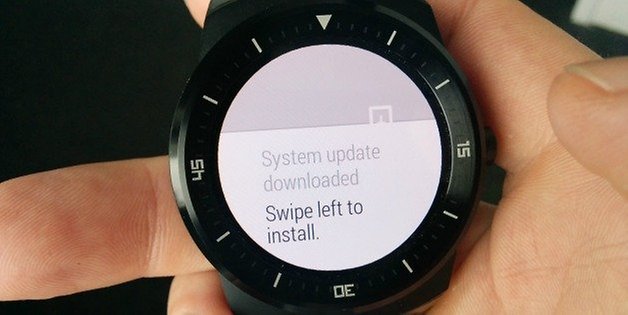 Phandroid broke the news, claiming that Google is skipping Android 5.0 to make 5.0.1 the next software update that hits its wearable family. Phandroid also claims that the developments between 5.0 and 5.0.1 might dramatically improve your smartwatch battery life. Other improvement include the ability to recover dismissed cards, quick screen brightness toggles, new watch faces, new options for the visually impaired, and battery and storage information found in the companion app.
We already outlined all you can expect from Android 5.0 in our dedicated Android Wear update article, so head over there now if you want a more detailed explanation of what's heading your way.
Sadly, we haven't seen the update on our devices yet, but we'll keep you posted. Be sure to check your system update page to see if it's ready on your smartwatch.
Do you have high hopes for Android 5.0.1 on your wearable?