The best home security camera on the market: Amaryllo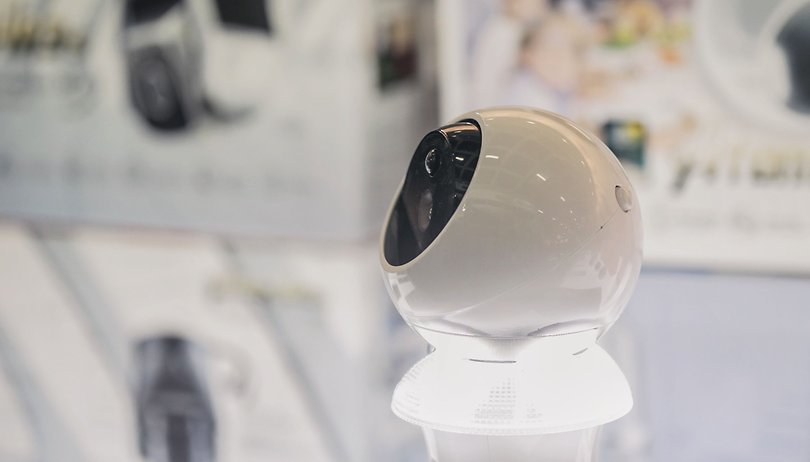 Amaryllo is a name that's become well spoken of in the smart home world. In fact, it is the leader in the security camera market, with facial recognition technology that will be huge in the coming years.
Cameras with artificial intelligence that recognize people
Amaryllo's cameras can detect objects and, particularly, faces. Each camera has an excellent processor that, for now, is able to detect objects, people and even pets.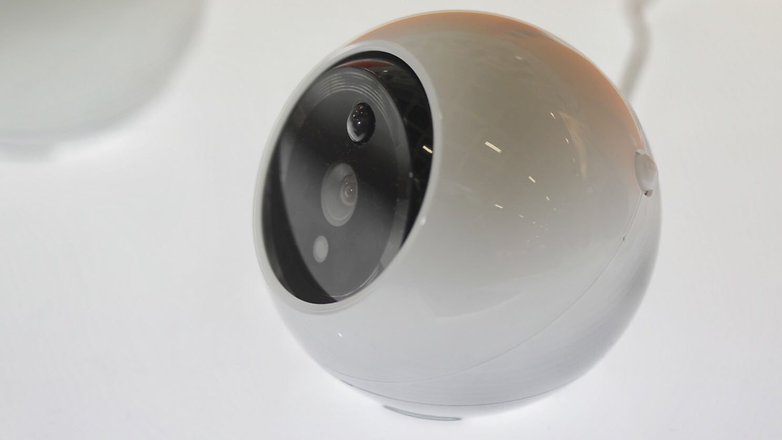 In terms of objects and animals, the software is able to detect them but is not yet able to differentiate between them. This means that the current camera can detect that something is there but can't determine whether it's your cat or your car - however this is something that will be developed. What it can identify, with a certain level of reliability, is people's faces. This recognition technology is so reliable that even the Chinese police and some departments of the United States government are interested in it.
All their cameras rotate, have microphones and have a motion sensor to focus on a moving object. On the back, there are heat sensors to prompt them to rotate if they sense activity behind the camera.
Let's talk security
Amaryllo is the only security camera company that encodes the connection with 256-bit military standard encryption. For example, the connections made through the Nest cameras are 128-bit. Both connections are encoded but it's clear that Amaryllo offers a more robust level of protection and security.
The data gathered by the camera can be stored in its memory or microSD card (depending on the model) in 1080p quality for the ATOM range and 720p for the other models. In addition, you can synchronize the camera with your Google account to view the videos recorded from detections of unknown people. Amaryllo also offers a cloud storage service if you want continuous storage. The information stored on their server remains encoded, according to the manufacturer.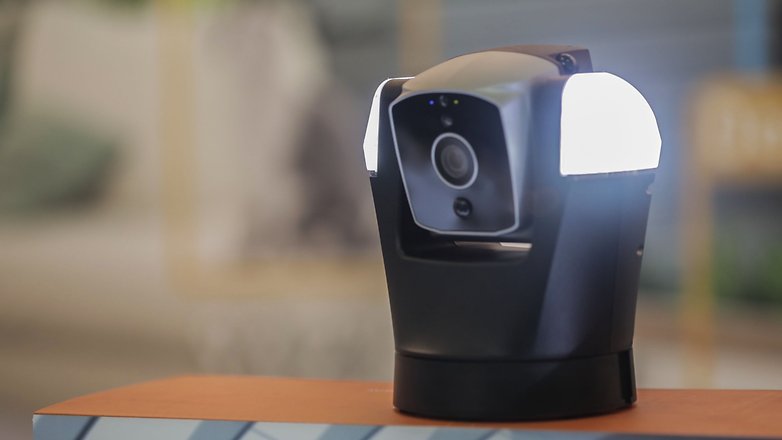 When the camera detects a person, it sends a photo of their face through the app to the owner's smartphone. If you know the person, you can register their name so that the camera recognizes them afterwards. Recognized faces can be linked to your account.
Perhaps you're wondering if they share this facial recognition information with other persons or companies, such as the government. The company has informed us that information linked to each user's account is encrypted and is only accessible by the account owner. With regards to the service provided to government departments, they only sell the technology and don't provide support service. This means that a government department or company that purchases this technology receives a clone, and completely separate version, of the Amaryllo ecosystem.
Of course, the facial recognition technology is exclusive to Amaryllo security cameras and their P2P encryptions are the safest on the market. They are worth checking out if you're thinking of buying a security camera since there are many cameras out there that aren't a safe bet.
Would you buy one? Or do you not feel like you need facial recognition in your home security cam? Share your thoughts in the comments below!