AI debater loses to human champion, still makes pretty good points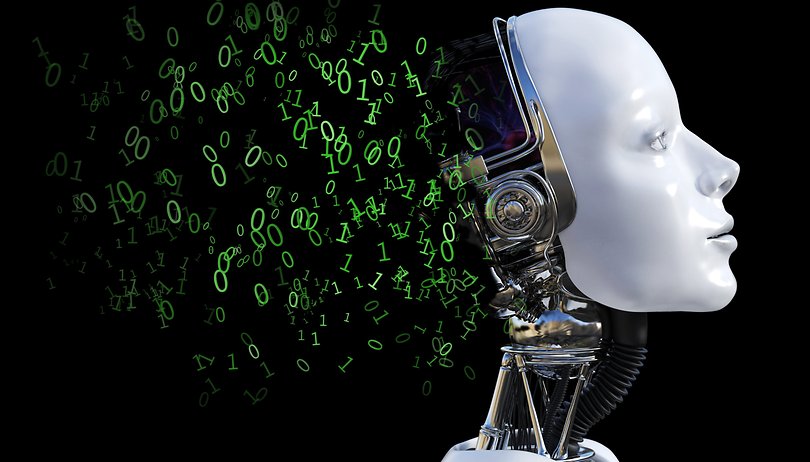 IBM's Project Debater, an AI trained to engage in live debate with humans suffered a defeat on Monday at the hands of 2016 World Debating Championship grand finalist and 2012 European Debate champion Harish Natarajan. And thus, another AI milestone along the lines of Deep Blue vs Garry Kasparov was averted, but for how long?
The topic of debate was about whether the US government should subsidize preschools, with Project Debater arguing in favor and Natarajan arguing against. But although Natarajan triumphed in terms of how many people actually changed their minds after hearing the debate, the AI still manage to argue with depth and informative logic. In the end an audience poll found that over 50 percent of the onlookers at the Yerba Buena Center for the Arts in San Francisco agreed that Debater enriched their knowledge of the subject, while about 20 percent said the same of Natarajan's performance.
Although both sides had only 15 minutes to prepare after being informed about the topic, only Project Debater had the advantage of being able to speedily look up 10 billion sentences' worth of publications from news articles and academic research, the human champion still reigned supreme.
Natarajan "is at a different level compared to the debaters we faced so far," said Ranit Aharonov, IBM's manager of Project Debater. "He's the most decorated debater in the history of university debate competitions with the world record in the number of victories."
See IBM Project Debater take on the issue of AI itself in this video from IntelligenceSquared:
Despite the loss, Project Debater impressed all onlookers with its efforts to survive the messy, nuanced world of debating human social issues, a far cry from the black and white, binary sphere of simple information processing that we usually associate with computers. Perhaps it won't be long until IBM can join DeepMind in celebrating another landmark victory for AI in a human competitive field.
In a turn worthy of a Hollywood movie, Project Debater offered a moral lesson in empathy to humanity during the debate: "Giving opportunities to the less fortunate should be a moral obligation for any human being." Noble words from the machine, though as usual in ethics debates, it's in the specific details of the issue where morality turned out to be up for argument.
What do you think of Project Debater? Should we develop AI to be able to convince people?