Video of Face Unlock Feature on Galaxy Nexus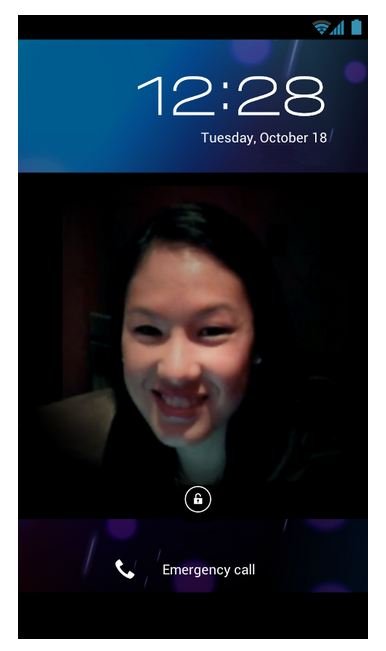 When it comes to unlocking your phone, few actions are as quick and painless as simply staring into the screen. But that's exactly what Android Ice Cream Sandwich now allows you to do. Face recognition software built into the phone allows the Galaxy Nexus to remember your mug and unlocks the phone with just a look. Derek Zoolander would approve!
As you can see in the video below, the process is fairly painless. All you have to do is go into Settings and ICS will lock in your visage in a ring of concentric circles. After that, you set up a backup form of identification (in case the lighting is too low) and you're good to go. Pretty neat, no?