[Video] Robin Williams Imagines What a French Version of Siri Would Sound Like, If She Actually Worked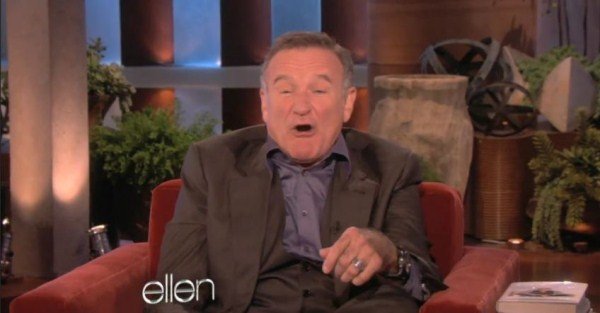 Robin Williams was on Ellen the other day and he had a few things to say about iPhone 4S's hottest new feature, Siri. As we've written about earlier, Siri has limited functionality outside the United States, so when Robin tried to use the service while traveling in France, Siri refused to respond to questions.
A bemused Williams wondered what a French version of Siri would sound like, if she actually worked. If you asked her where to eat, she'd probably say, "You're in France, look outside, walk down a block, look around you, idiot!" Maybe a French Siri (pronounced Sehr-ee, naturally) would even question the nature of her existence, responding to questions by asking the user, "Why must you ask a phone? Live your life!" And forget about trying to use her camera. You must do it zee French way: painting oil on canvas.
Certainly, lack of Siri functionality worldwide is another strike against the newest iPhone, but this is a pretty funny way of talking about it. What if Siri adapted to various cultures, giving users a taste of the kind of advice they'd get if they actually asked the locals?