[Video] Is This The Nexus Prime Boot Animation?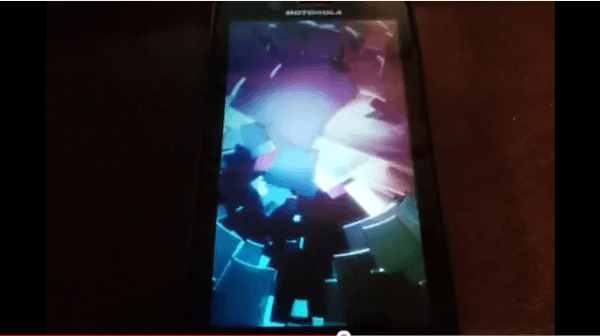 Galaxy Nexus/Nexus Prime and Ice Cream Sandwichday at AndroidPIT continues: After the last disappointing report that the Samsung/Google Unpacked Event in San Diego was canceled comes a little glimmer of hope to get to excited for the new Nexus handset again. A video of the boot animation is again making the rounds.
Of course the telephone in the video isn't a Nexus Prime. Rather it's a Droid Bionic but the animation the phones user presents to the camera is, according to reports, the hotly anticipated boot animation from the next Nexus smartphone. What exactly the boot animitaion is doing on a Droid Bionic isn't explained. But who cares? It's another peek at the hottest handset in the Android community.