South Korea Picks Fight with Android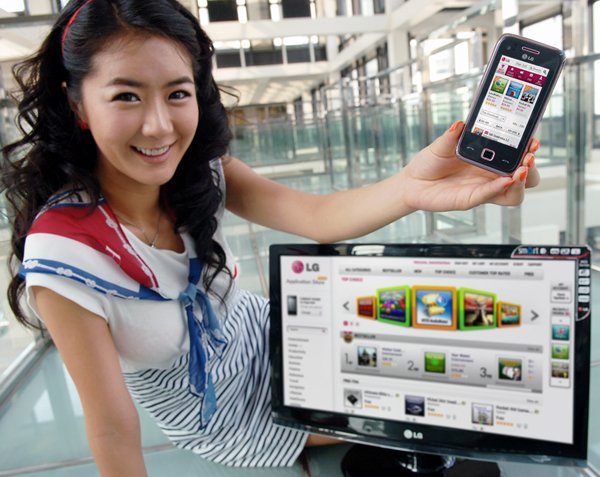 (Will LG develop a rival OS with Samsung?)
After the Google-Motorola buyout last week, some journalists wondered how the deal would affect the Android ecosystem. The biggest question was whether cell phone manufacturers like Samsung and HTC would feel less tied to Android OS in the future, instead wandering into the embracing arms of Windows 7 or some rival OS.
While we have our doubts that the Android ecosystem is anywhere near to collapsing, that hasn't stopped rivals from using the buyout to serve their own interests. Nokia, for example, publicly lashed out against Google and aligned themselves with Microsoft in the wake of the Motorola Buyout. And now South Korea's government says they want to create a rival OS with LG and Samsung, figuring their homegrown companies might face extra competition in a Motorola-Google dominated Android scene.
"Because Google is an open-source system, it cannot just switch over to a closed-source system overnight, writes Kim Jae-hong, the deputy minister from the Ministry of Knowledge. "Still, we cannot completely rule out the possibility of Google jumping into the smartphone business in the future."
The government says they're going to launch a project before the end of the year, allowing the country's device makers to jointly develop a new open-source mobile operating system and web-operating system.
To me, this whole thing smells fishy. When it seems like the next Nexus device will launch on Samsung, how can South Korea pretend that Google's picking favorites? Google has every incentive to keep Android open. Succeeding in the smartphone scene outside of the iPhone is about land-grabbing, not vertical integration. Google knows this, as does Samsung and LG. Guess South Korea wants to start some s***t anyway. Grab your popcorn; it's going to be quite the show!