[Rumor] Amazon's Android Tablet Will Be Called Fire and Will Look Like BlackBerry Playbook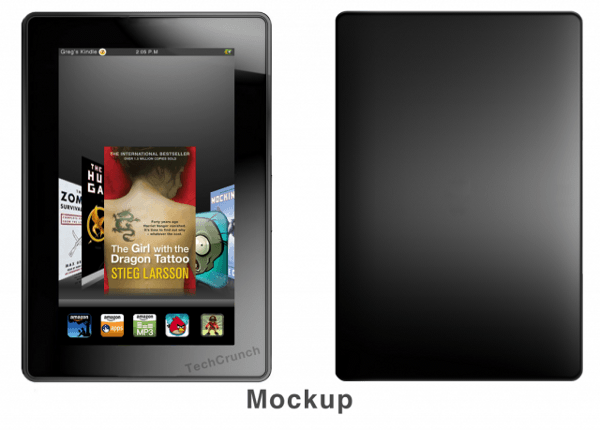 On Wednesday, Amazon is expected to reveal their new tablet, the Amazon Fire. It'll be a 7-incher that'll look a lot like the Blackberry Playbook because it was designed and built by the same manufacturer, Quanta. According to Tech Crunch, while the tablet is based on the Android kernel, it actually looks and feels nothing like it.
With the tablet, Amazon will be unveiling a huge multimedia store featuring titles from the likes of FOX and, of course, Amazon's own store. Other details include a TI dual-core 1.2GHz OMAP chip.
Pricing is still a mystery but rumors swirl somewhere between $250 and $300.
Related:
Will Amazon Announce Their New Android Tablet This Wednesday?

Why Amazon's Android Ecosystem Will Rule Them All