[Pictures] Ice Cream Sandwich Struts Its Stuff In New Leaked Photos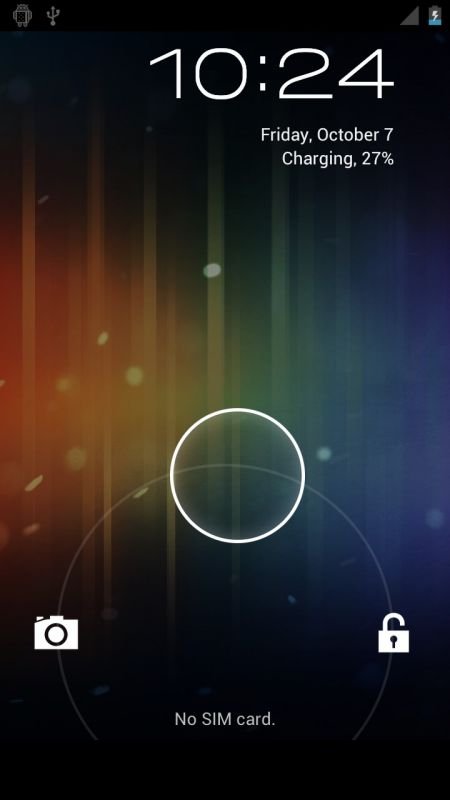 Well today has certianly been exciting. After a video rumored to show the next Nexus Prime hit Youtube and tech detials for the next Android flagship emeraged, comes the latest from the Internet leak chamer: high quality screen shots of Ice Cream Sandwich. These are the first highquality screen grabs of the new OS so get 'em while Ice Cream sandwich is hot...um... cold.

If you've been reading AndroidPIT today, you know we brought you video of a reported Nexus Prime. After giving the video a second glance, we're not entirly cetian that the device seen in the 2 minutes video is really a Nexus Prime (we'll know more on the 11th) but after giving these screen shots a good once over, we're certian that this is Android 4.0 we're seeing here. So, what do you know of the latest version of the world's most popular OS?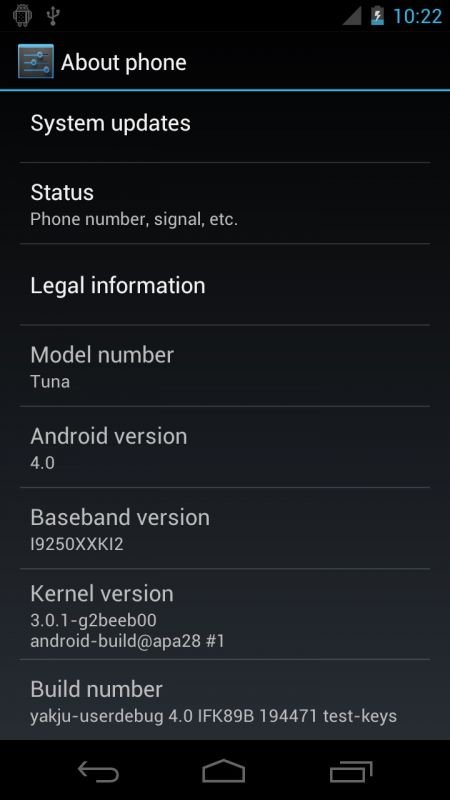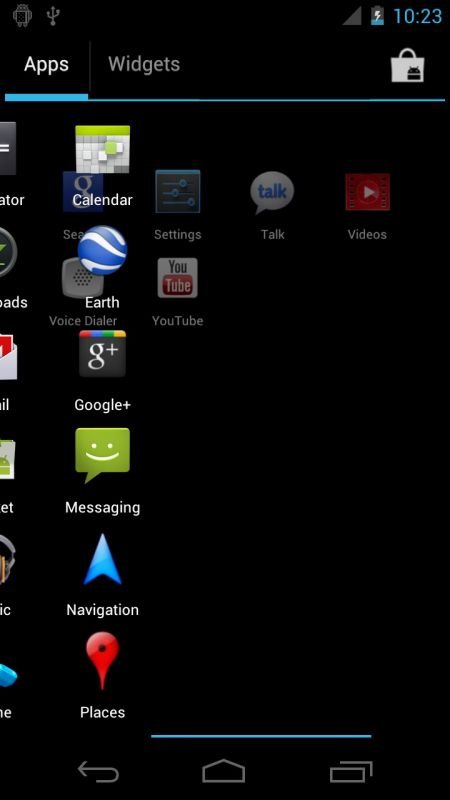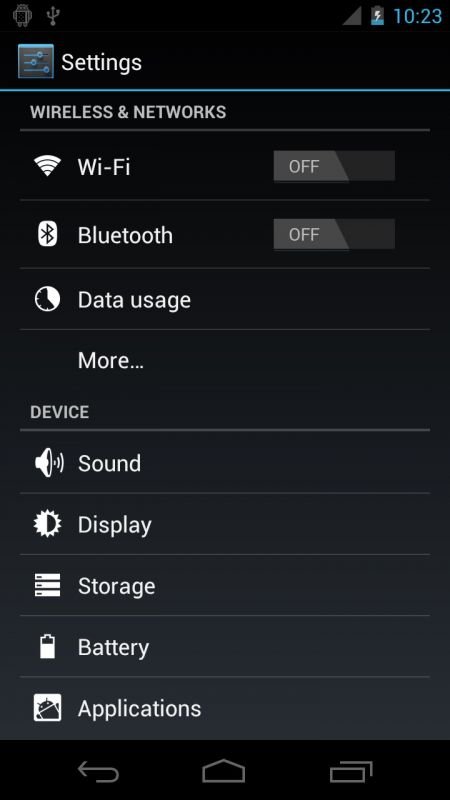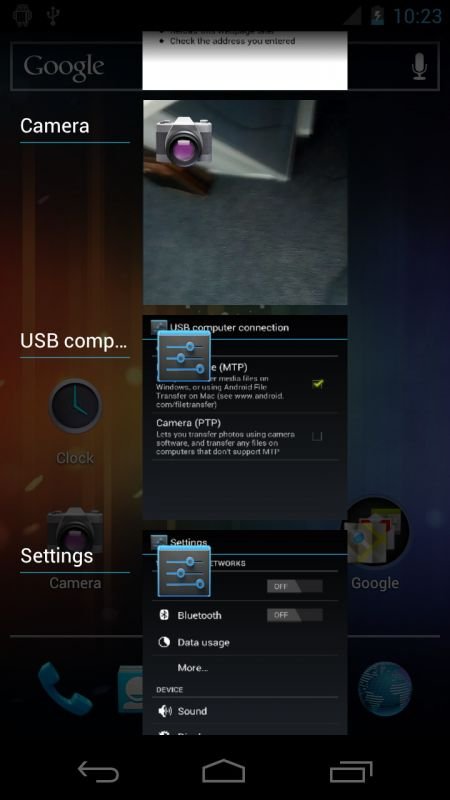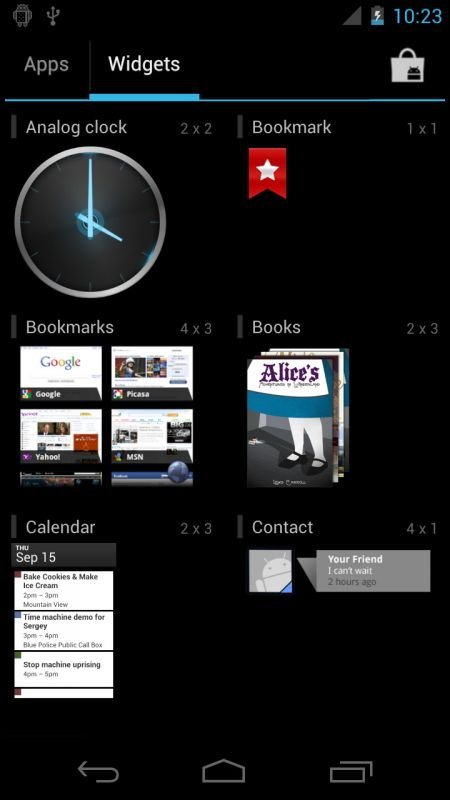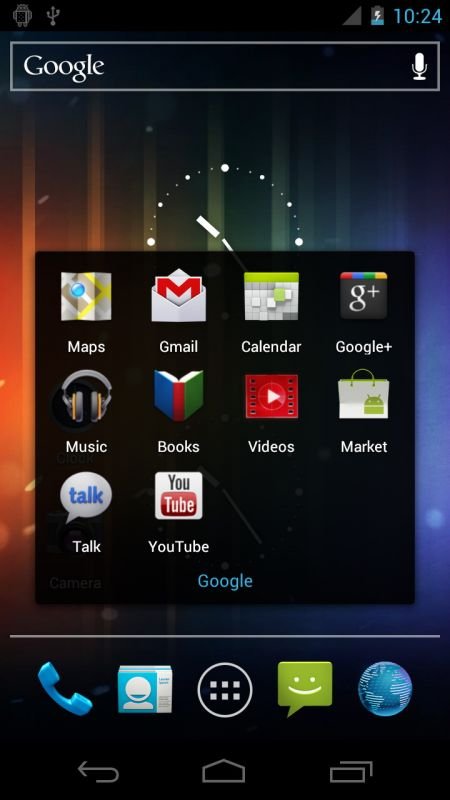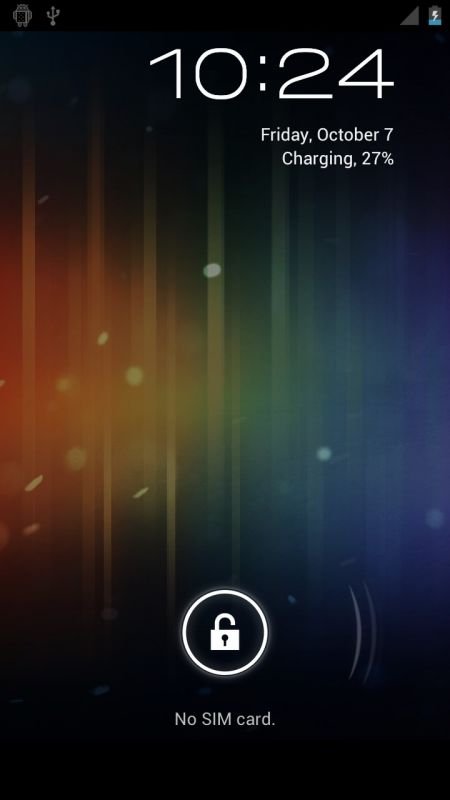 Related Android 4.0 Ice Cream Sandwich News: