HTC Edge: Android's Quad-Core Future?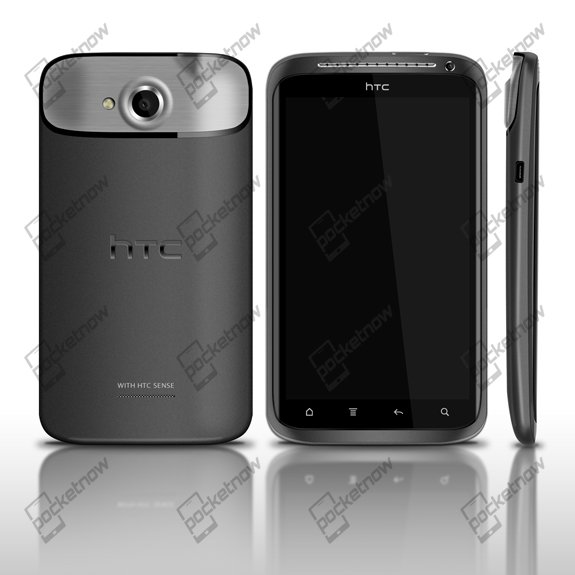 How does an HTC Rezound with quad-core processor sound to you? If you we're thinking too good to be true, then I'd like to direct you to the latest rumor and leaked screen shot coming out of the HTC laboratories. If the rumor is true, and all indicators are that it is, then the HTC Edge is a visually unremarkable phone that just happens to be the worlds first quad-core phone, sporting the blazing fast Tegra 3 processor in its 10 mm frame.
Of course until we see an official spec sheet don't think this read out is set in stone but according to the source, the Edge features the same hardware we know and love from the Rezound plus the aforementioned Tegra 3 quad-core processor. The HTC Edge is to feature: 4.7" display with 720p resolution, 1 GB of Ram, 8 MP camera and four 1.5 GHz cores.
There was also no direct mention of LTE or Ice Cream Sandwich but this rumor is still fresh so expect more as we get closer to the official announcement.
Related HTC News: