Google Responds to Oracle's Claims About Java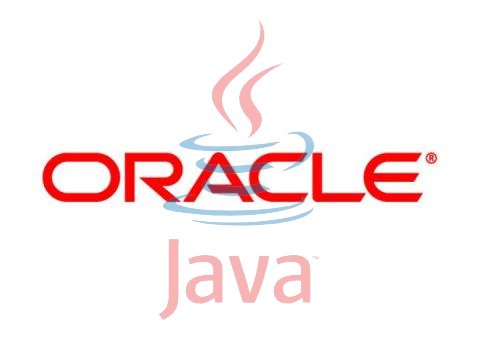 BoyGeniusReport wrote that "Oracle is, "seeking an injunction and unspecified damages," although the suit is most likely "part of a larger negotiating effort by Oracle to land a sizable licensing fee." Oracle has yet to release an official statement defending the merits of the suit."
Below is the purported response from Google, which I unfortunately have not been able to verify:
We are disappointed Oracle has chosen to attack both Google and the open-source Java community with this baseless lawsuit. The open-source Java community goes beyond any one corporation and works every day to make the web a better place. We will strongly defend open-source standards and will continue to work with the industry to develop the Android platform.
As for the reasoning behind the lawsuit, Miguel de Icaza, known for his work on the GNOME and Mono projects, wrote on his blog that:
There is very little public information on the Google/Sun split over Java ME and the creation of Dalvik. The rumors on the grapevine were that Google and Sun could not reach an agreement over the Java Micro Edition licensing. Sun wanted to sit in the middle between Google and the handset OEMs, while Google wanted to create a free-for-all operating system.

When it became clear that they would not be able to reach an agreement, Google started a project to replace Java Micro Edition and they used some clever engineering techniques that blended the best of both worlds.

It is likely that during these negotiations, Google threatened to build their own Java runtime and Sun countered with a list of patents. This would explain why Google went through the trouble of making the Dalvik virtual machine explicitly incompatible with the existing Java virtual machine instructions.

Although Dalvik uses a different set of instructions, Google created a translator that recompiled Java code into Dalvik code, and with this, they worked around whatever licensing technicalities they were aware at the time of the negotiations.

Needless to say, Sun was not happy with Dalvik. Not only because Sun had lost a large licensing deal, but also because it had the potential of becoming the de-facto Java virtual machine that everyone on the embedded space would pick instead of Sun's own Java Micro Edition.
Phandroid adds that "the suit has dollar signs written all over, as Oracle recently acquired Sun Microsystems with intentions to reap the benefits of its Java patents from the beginning, according to one ex-employee." Then again, what doesn't these days?
Engadget comments that Google's statement feel like "Them's fightin' words -- and considering the Dalvik virtual machine at the heart of the Android OS is the centerpiece of this dispute, we wouldn't expect either side to back down quietly here. Get ready for years of litigation, friends."
Other Sources: BoyGeniusReport, InformationWeek, Phandroid, Miguel de Icaza