Galaxy S2 Shows No Signs of Quitting: 20 Million Sold and Counting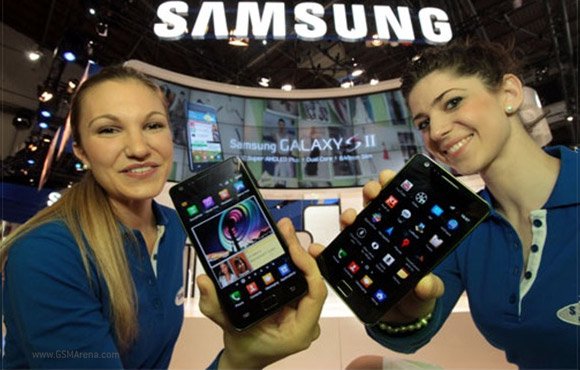 You want numbers? You got em. Try 20 million. 20 Million?! Yes. That is the mind-boggling number of Samsung Galaxy S2 devices that have been sold in the past 10 months – and, mind you, the Galaxy S2 has only been available in the U.S. for about own one. In fact, 5 million Galaxy S2 devices have been sold in South Korea since late April. For more startling Galaxy S2 facts, read on...
Samsung's flagship device is still selling VERY well, helped along by discounts with various wireless carriers (you can currently snag one from Verizon for just $50 on contract). While users are understandably upset that they're STILL waiting for an ICS update, custom ROMS have cropped up which basically allow folks to have the ICS experience without the official over the air update.
Galaxy S2 smartphones will likely sell well for a long time, just as we've seen with the Galaxy S. The phone hit the 3 million mark in 55 days, the 5 million mark in July and 10 million mark in September, 5 months after the launch.