BREAKING: European Ban on Samsung Galaxy Tab 10.1 Lifted By German Court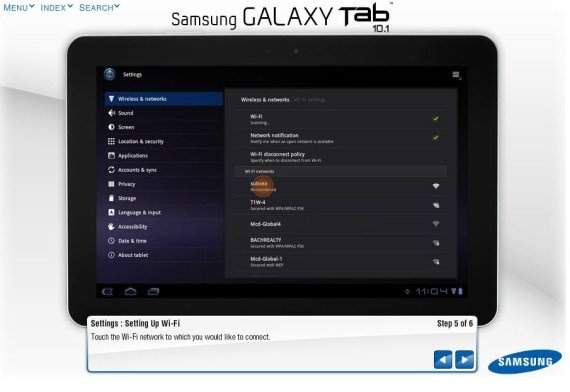 The Dusseldorf regional court has partially lifted their injunction on Samsung's Galaxy Tab 10.1 sales. The ban remains in place throughout Germany, but the tablet can now be sold in all other parts of the European Union.
This news comes after it was revealed that Apple may have doctored photos used during the trial in order to get the tablet banned in the first place. It's not clear whether this revelation had any affect on the court's change of mind. A hearing is still scheduled for August 25th for Samsung to appeal the ban.