Auto-Correct Kills a Potential Android Star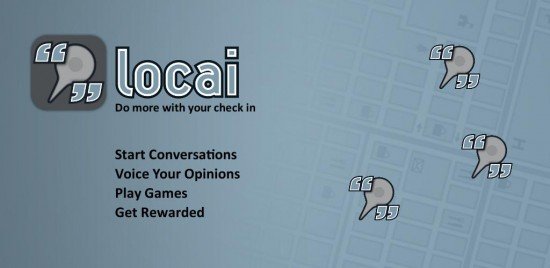 We've written before about how Google needs to pay a bit more attention to their Market. They've got loads of malware posing as apps. But we never would have thought that a function Google is known for excelling at would end up failing on Android Market and actually work against some app developers.
The function, of course, is search. It seems that the auto-correct function in Android Market's search bar ruined the launch of a new app called Locai, which aims to do something similar as Foursquare, but with a "heavier focus on conversations."
Locai launched their Android app a few days ago, but if you go and search for it, you won't find it. That's because Google's software auto-corrects the title of the app to "local," without even alerting the user. As a result, no users can find the app.
We've had our own problems with Android Market's search but this one really takes the cake. I hope Google fixes this issue fast!
Related:
Better Consult the Crystals: Thousands of App Reviews from Android Market Mysteriously Sucked Into the Abyss
"Android is a Malware Cesspool and Users Don't Seem to Care"