Amazon is selling Chromecast again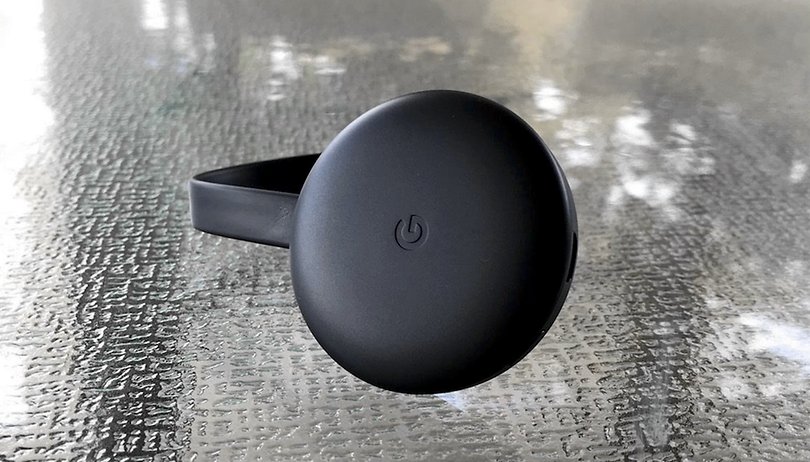 Amazon has stopped selling any Google Chromecast device in 2015 due to the total lack of support for Amazon Prime Video. Today, three years after dropping the product, it's back on the Amazon store.
At the moment it seems an exclusive return for the American market. On the most famous e-commerce platform in the world, it is possible to notice two versions available for purchase: the third generation Chromecast and the Chromecast Ultra, sold for $35 and $69 respectively. Just to refresh your memory, the Chromecast is a device that connects directly to the HDMI port of your TV, allowing you to wirelessly send the video signal from your smartphone, tablet or PC, through supported applications, such as Chrome, Netflix, Google Play Film and YouTube.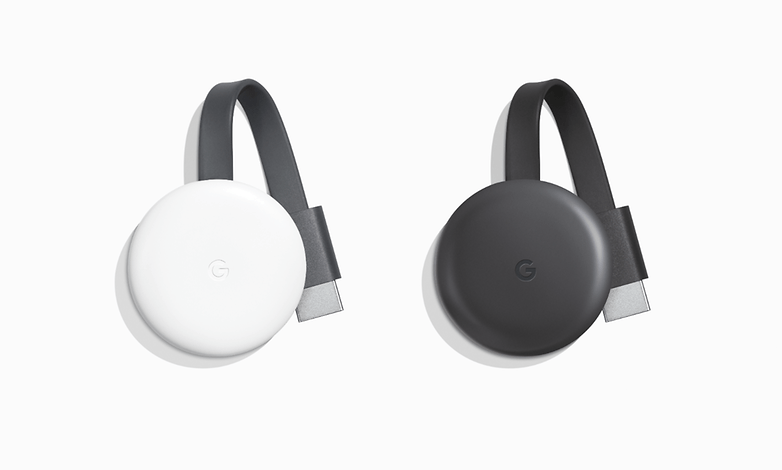 The Ultra variant differs from other models by supporting the playback of 4K and HDR content, while the standard one can not exceed 1080p. The news of the return of Google gadgets comes almost exactly one year after Amazon announced that it wanted to start selling them again. It's not clear why it took so long, but it's also worth noting that, despite being back on sale, Google Chromecast still doesn't support Prime Video.
The decision to resume sales could probably mean that Amazon has decided to make an exception, or that Google is about to integrate support for Prime Video in a very short time.
Are you happy with Chromecast's return to the Amazon store?