10 things to expect from Android in 2016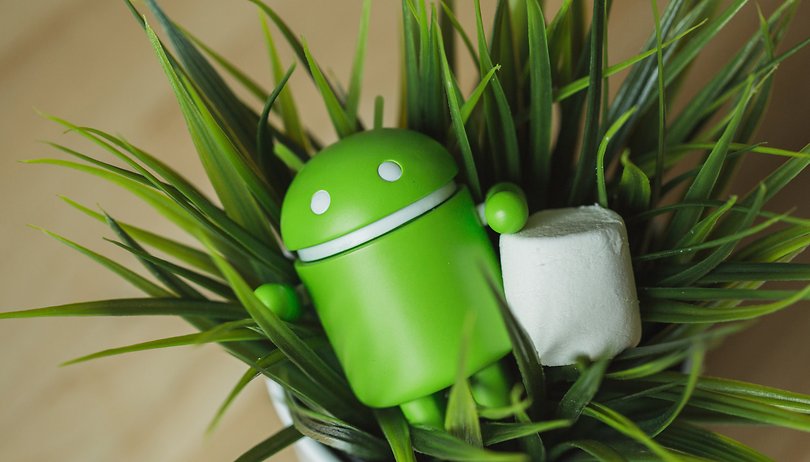 The year is drawing to a close, and it's time to reflect on last 12 months and peer into our crystal ball to see what the next will bring. The short answer: lots. 2016 is going to be an exciting year for Android, and big things are coming. Here are 10 things to expect from Android in 2016.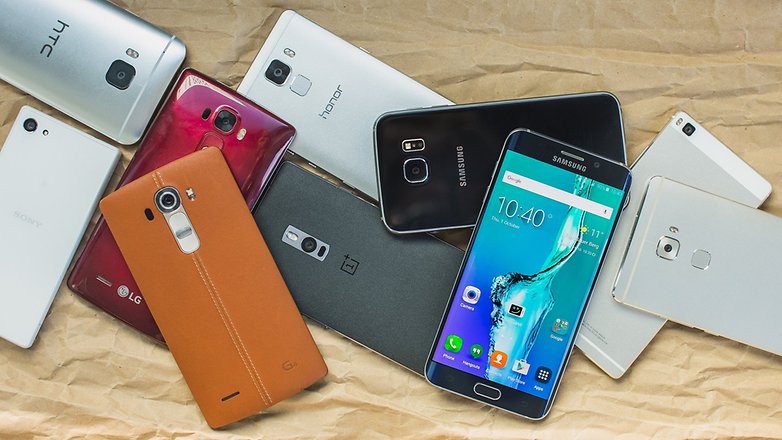 1. Android N
It's a while away so details are still scarce, but we know of at least one key feature that will be present in Android N: a split-screen UI. That's because the Pixel C team said so in a Reddit AMA. According to Chrome and Android Director of User Experience Glen Murphy: "We're working hard on a range of enhancements for Android in this form factor… there are many things, like multi-window, that we've been spending a lot of time on – hopefully we can share more about this soon."
His colleague, hardware director Andrew Bowers, added: "We're working on lots of things right now for N that, of course, we wish we had, you know, yesterday. But we'd spoil the surprise of N if we shared all of them. Split screen is in the works!"
As for the name… Android Nutella, anybody? Nougat? Nom nom nom?
2. Chinese smartphone invasion
China is important to Android in two ways: it's a huge market, and it's home to some of the most fast-moving and aggressive manufacturers in the smartphone business.
Firms such as Xiaomi and OnePlus have very efficient supply chains and can offer devices for a fraction of the cost of their rivals, and you can be sure they're giving the big-name Android firms sleepless nights already. Xiaomi, in particular, is known as "the Apple of China", a phrase that should strike fear into Samsung in particular.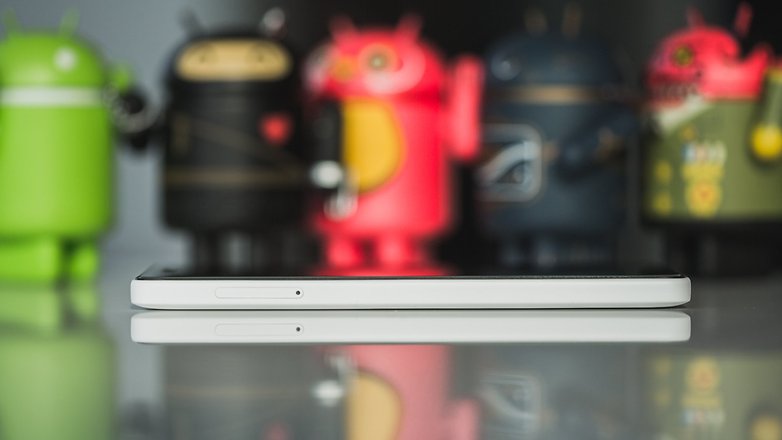 3. Touch technology
If you've envied the 3D Touch feature in the latest iPhones, you'll be pleased to know it's coming to a phone near you too. Synaptics' ClearForce touch sensing tech has been developed in conjunction with "leading global OEMs… to deliver this new dimension in touch with force-enabled smartphones expected to ship in early 2016."
4. Better processors
The two big processors of 2016 will be the Snapdragon 820 and the Exynos 8, which you'll find in the most powerful Androids. The Exynos 8 is expected to power the Samsung Galaxy S7, while the Snapdragon will appear in other firms' flagships.
Early benchmarks suggest that the 820 will be a powerful performer and won't suffer from the thermal throttling that plagued its predecessor, the 810.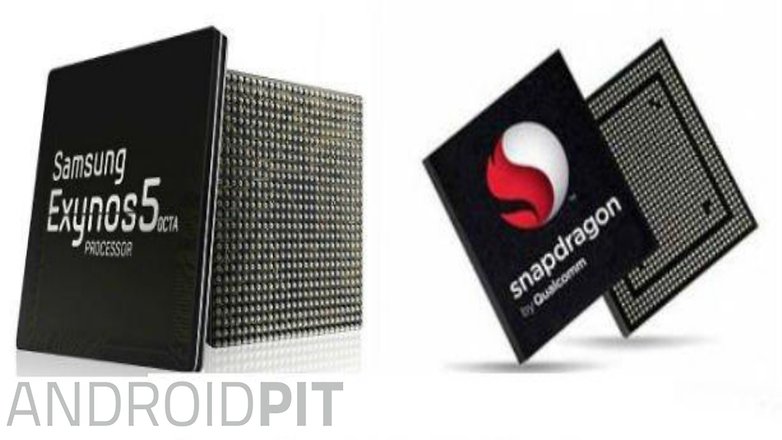 5. YouTube Music
No matter what you think of Google Play Music All Access, as a brand, it doesn't have the clout of Spotify or Apple Music. YouTube does, and while the announcement of YouTube Music in November was overshadowed by the YouTube Red subscription service, it could be a really big deal and a selling point for Android phones.
6. Ad blocking blocking
No, that's not a typo. A storm is brewing over the use of ad blocking. Some phone networks are considering adding it automatically to save users' bandwidth and app developers are offering it for browsers.
Whether at a network level or on individual smartphones, ad blockers could spell doom for ad-funded websites, and some of them are starting to strike back by blocking anybody running ad blockers. The war's likely to get nastier during 2016.
7. Dark theme – finally
The first developer previews of Marshmallow contained a battery-friendly dark theme, but it didn't make the final cut. We think it'll turn up in Android N.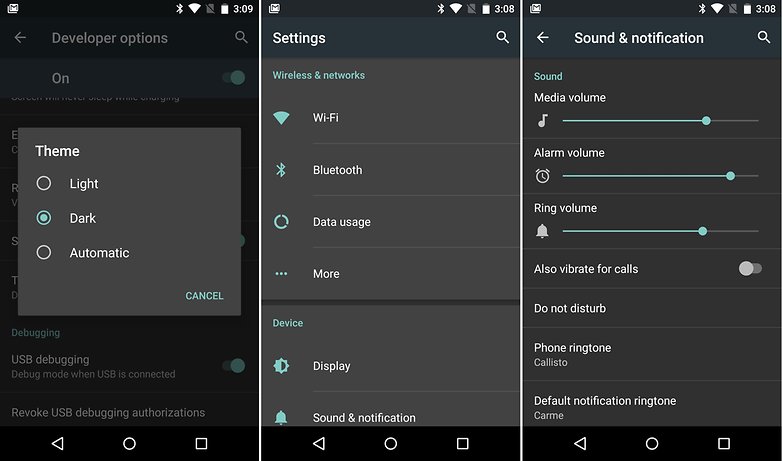 8. Laptops running Android
The Pixel C may be the shape of things to come: instead of choosing ChromeOS for its tablet-laptop hybrid, Google went for Android instead. Given that Android already scales down to smartwatches and up to HDTVs, embracing laptops and hybrids seems like a sensible move.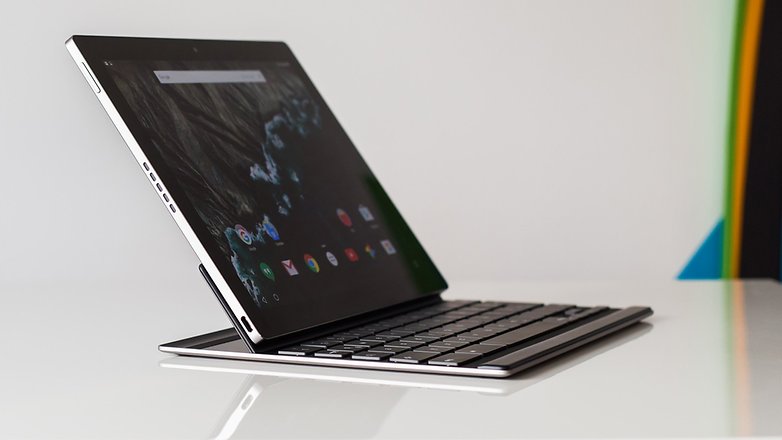 9. An exit or a merger
As we've been saying for a while, Android isn't necessarily a brilliant business for hardware firms. Margins are terrifyingly small and some companies aren't making profits at all.
We think at least one familiar name will make a radical change in 2016 – not necessarily getting out of the smartphone business, but perhaps teaming up with another firm. It wouldn't be the first time a loss-making phone firm merged with another in order to save its bacon; remember Sony Ericsson?
10. Whatever's in the iPhone 7
Some of the things we've already mentioned, such as 3D Touch and split-screen working, were popularized by Apple before becoming a big deal on Android, and that's good. Nobody has a monopoly on bright ideas, and if Apple comes up with something useful, then we're quite happy to see it make its way across to Android.
This could be an important year, then, because it's the tick in Apple's tick/tock phone development cycle: the iPhone 7 is expected to be significantly different to the 6/6s models.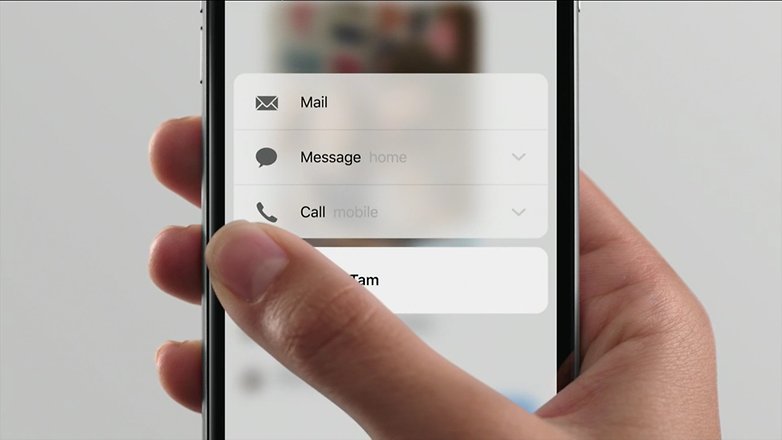 What do you think we'll see from Android in 2016? Tell us your predictions and hopes in the comments.