You can forget about a Snapdragon 836 on the Google Pixel 2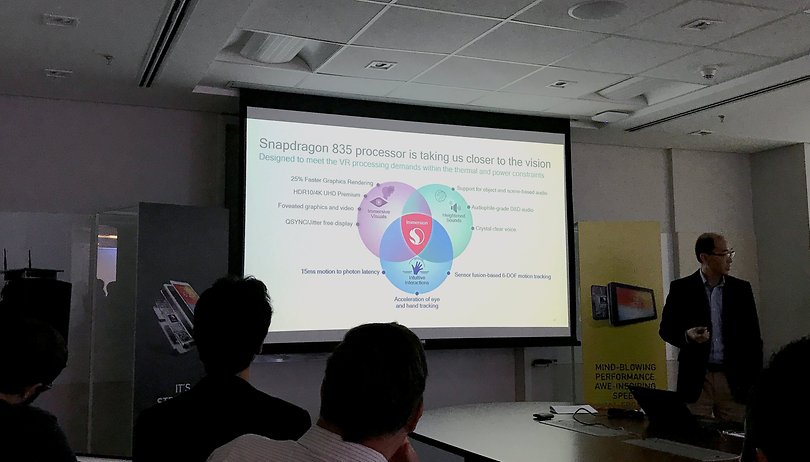 Last year, Google didn't use the Snapdragon 820 processor in its Google Pixel smartphone. It opted for an improved version of the chip: the Snapdragon 821. Rumors are flying around suggesting that Google will use an improved version of latest chip in the new Pixel phone, but those are just rumors.
This rumor about the creation of a Snapdragon 836 chip did make sense but if we're to believe our colleagues at XDA Developers, it's far from the truth. An "extremely reliable" source confirmed to XDA Developers that there would not be any Snapdragon 836 chip, neither for the Google Pixel 2 nor at any point in the future.
XDA Developers concluded that the next Pixel phone will likely use a Snapdragon 835 chip. But that's nothing to be disappointed about, it is one of the best processors at the moment (if not, THE best), and will be able to offer excellent performances worthy of high-end smartphones.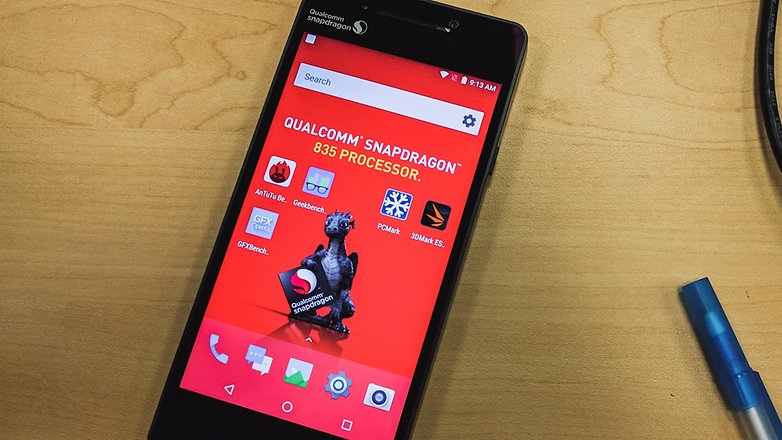 Of course, that's not to say that Qualcomm won't soon launch its latest processor. Perhaps towards the end of th year or next year, Qualcomm will present a new chip in order to be able to keep up the best performances. One thing is certain, Qualcomm's next high-end chip, whatever it may be called, will be used by most high-end smartphones, as it the case today.
Is it important to have the latest processor chip in your phone? Share your thoughts in the comments below.