Xperia X series will not replace Z6, Sony says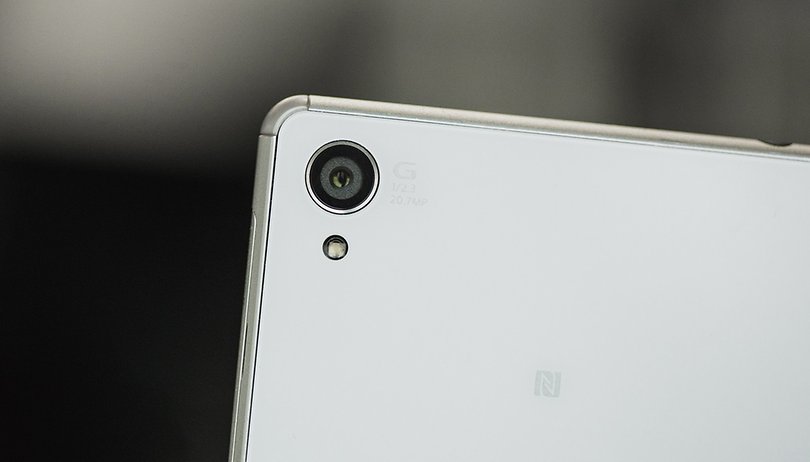 Sony unveiled a new series of smartphones at Mobile World Congress this week, marking a big push into the mid-range market. Following controversy over whether the new Xperia X range might kill off the Z series, AndroidPIT spoke with Sony Mobile US head of marketing Don Mesa to find out whether the Xperia Z series had been quietly abandoned. NEXTPITTV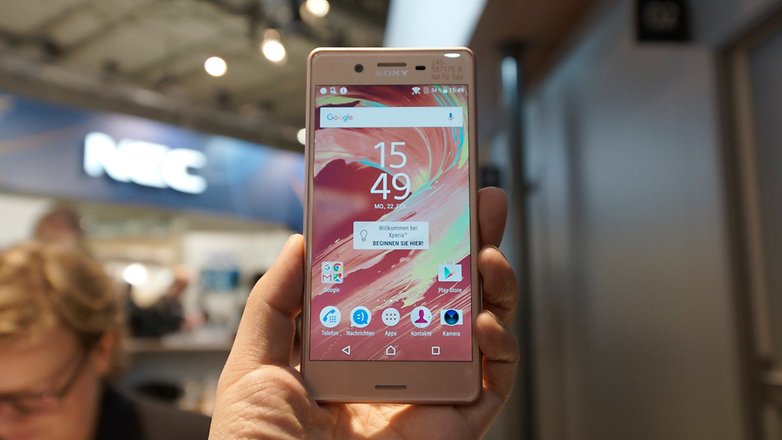 The mid-range Xperia XA is aimed at customers who think, "maybe I don't need all the bells and whistles" of a flagship device, Mr Mesa told AndroidPIT.
But with the Xperia X Performance sitting within the premium band, the question arose as to whether this would replace the flagship Z series. A source with knowledge of Sony's product roadmap told AndroidPIT this week that the X Performance was, in fact, a replacement for the Z series. That would mean no Xperia Z6 release later this year.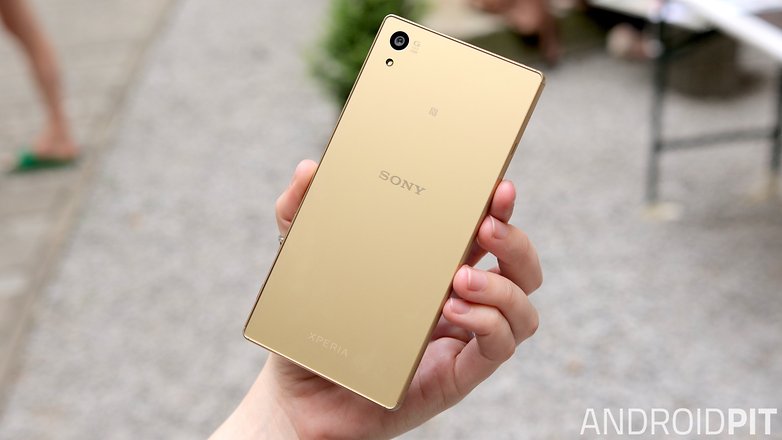 However, Mr Mesa told AndroidPIT.com that the X Performance wasn't so closely aligned with the Z series. "[The X series] is a different line," he said. "It comes down to a design philosophy. We're looking at how to focus on intelligent aspects with these devices as how to evolve the notion of communication."
When asked directly whether the X Performance would replace the Z series, Mr Mesa said: "The Z series is not going away. We want to make it clear." He then pointed to an X Performance unit in front of him and said, "that is not the Z."
Despite these claims, there is still speculation from other publications that Sony has indeed dropped the Xperia Z range.
"The Z series is not going away"
The Xperia X line will be released in the summer and target several new types of customers. The idea, as seen with LG's X range, is to focus on different levels of quality and performance at different price brackets.
What do you think of the new Xperia X series? Do you want the Z series to be dropped? Tell us in the comments.
Correction: This article originally stated that the Xperia X Performance would be priced at 599 euros. Sony is yet to release official pricing for this device in North America.